Powerhouse NetSuite Apps & Integrations
Native NetSuite developers driven to provide quality NetSuite products to companies across all industries.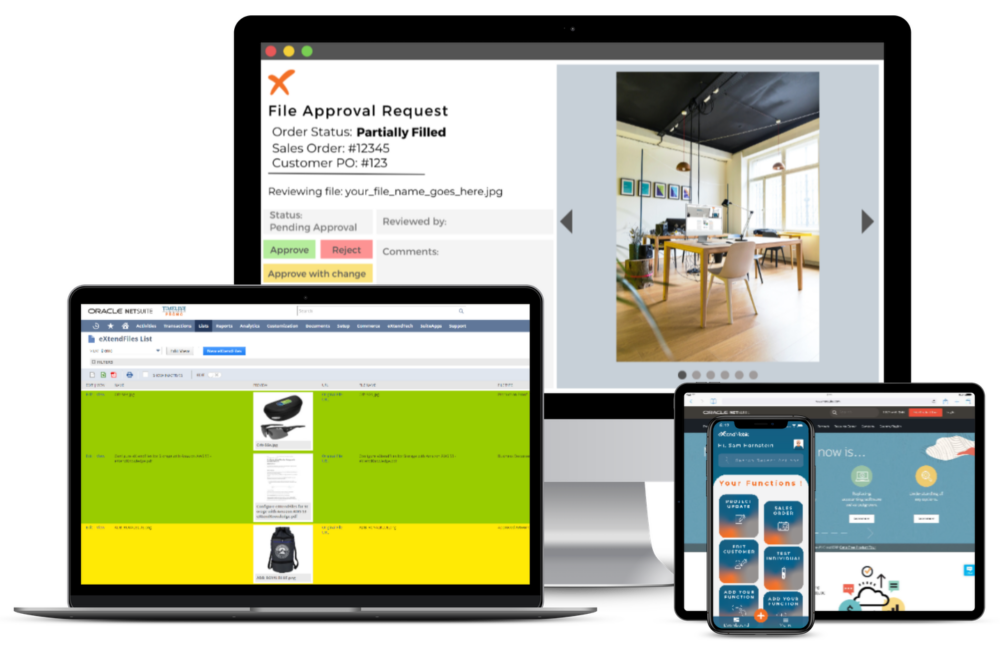 Trusted By Great Companies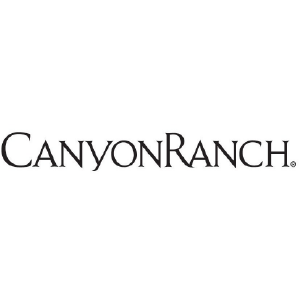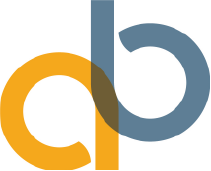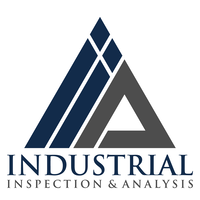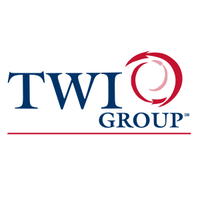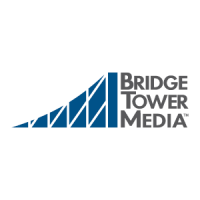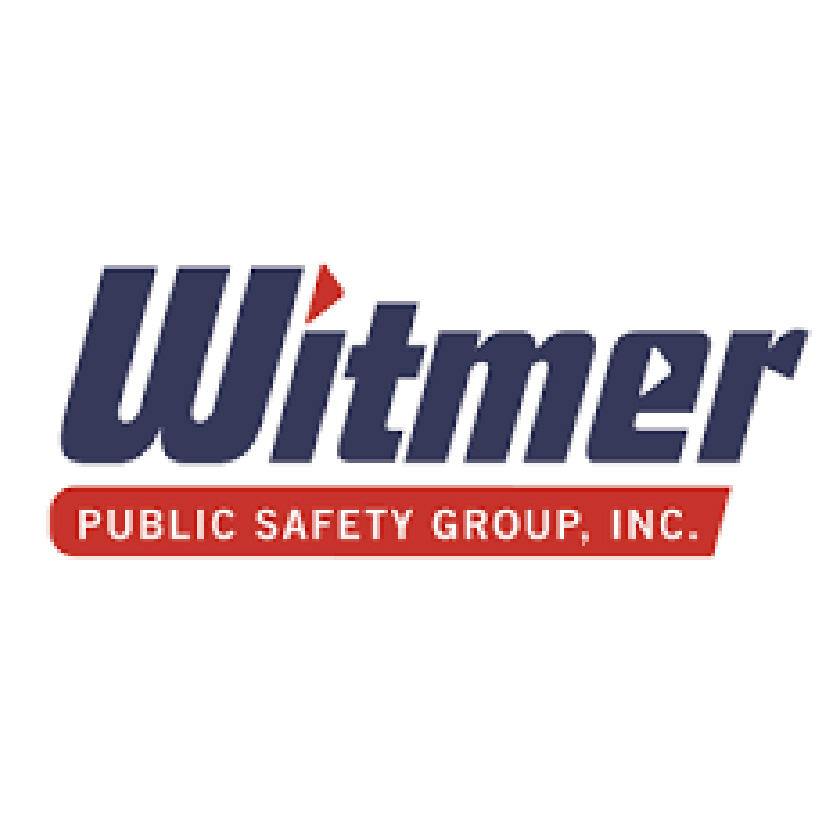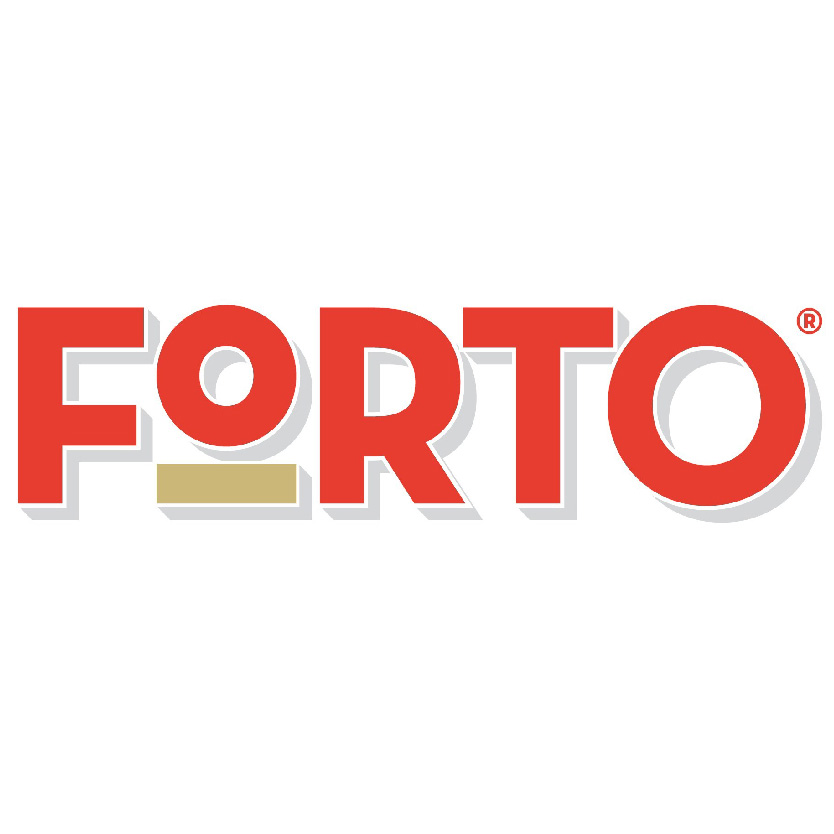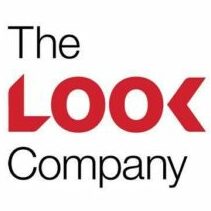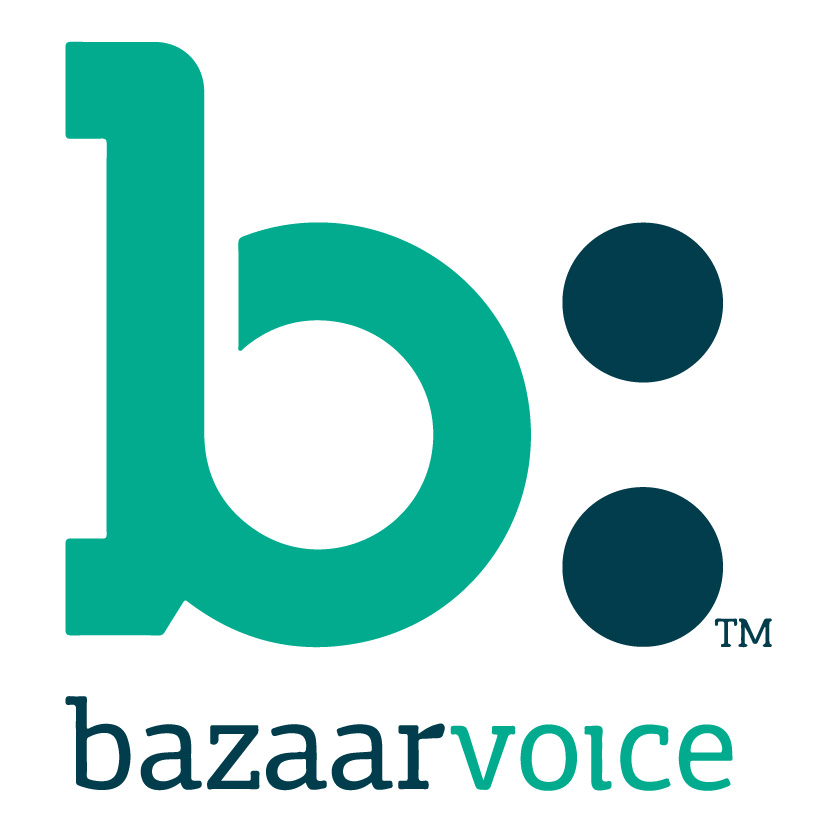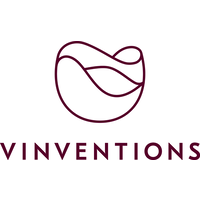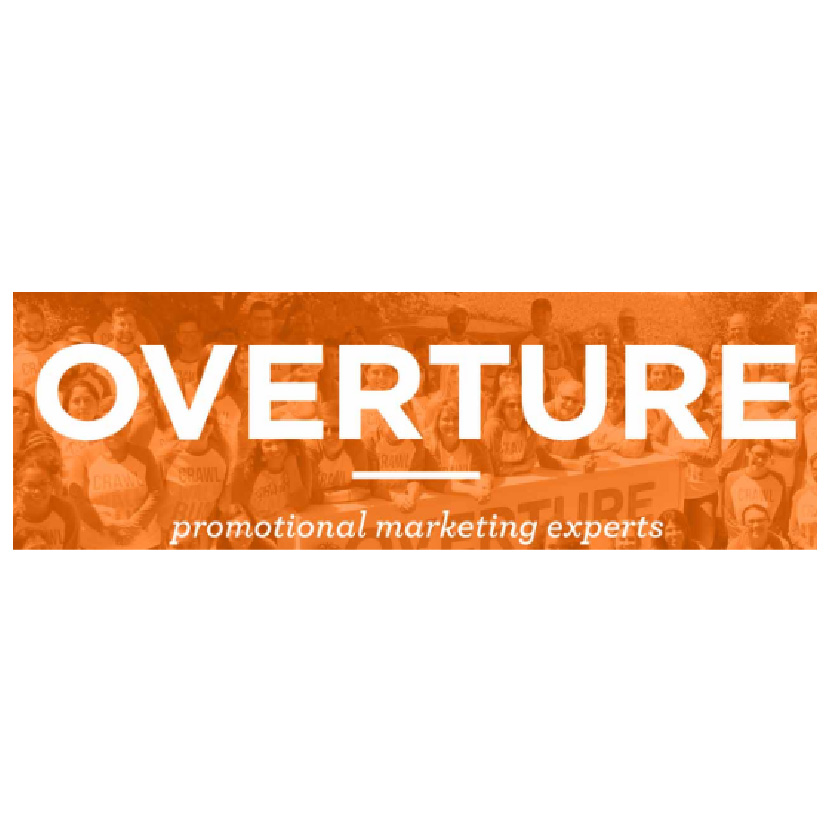 30+ Years of NetSuite Experience
eXtendTech has proven itself to be a strong force in the Oracle universe. With our combined 30+ years of experience we are equipped with the knowledge and tools to help you achieve a more streamlined day-to-day process.
At eXtendTech, we create innovative SuiteApp solutions that enable you and your team to be more productive. These solutions have proven to increase efficiency, boost profit margin, and deliver higher levels of NetSuite user satisfaction.
So, whether you're an advanced user who's been working with the best ERP software for several years, or you're just getting started, we can help you get the most out of your system and deliver high impact results straight to the bottom line.
Learn more about our team by clicking the button below.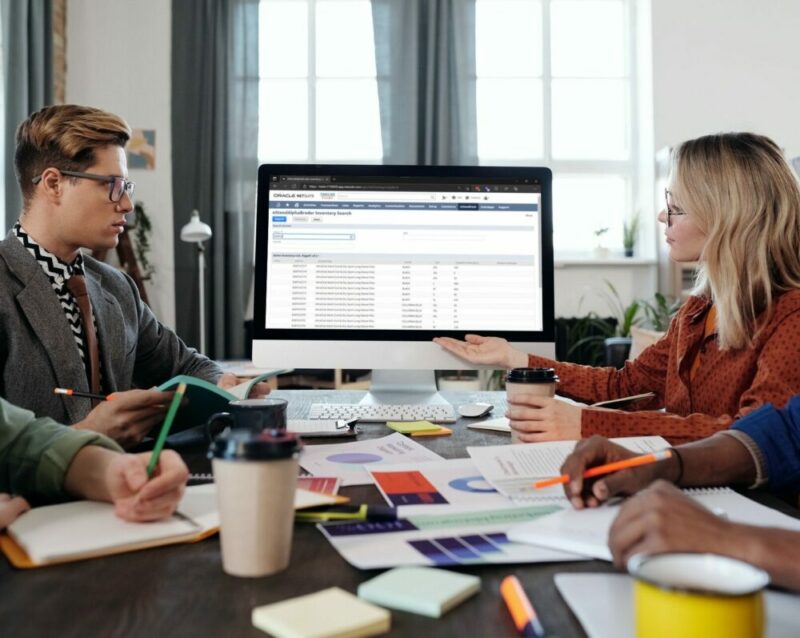 We've created powerhouse SuiteApps and integrations that add valuable time back into your work day. With our wide-reaching bundles and integrations, you can maximize productivity and cut operational costs.
The techniques and processes contained in our bundles reclaim lost time with targeted speed optimization and ensuring accurate input data.
eXtendTech applications are built to help you move faster, do more, and perform better.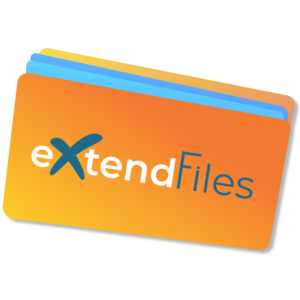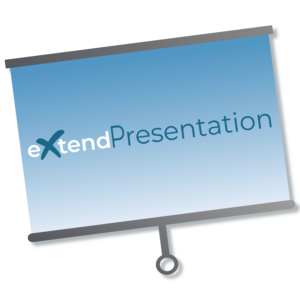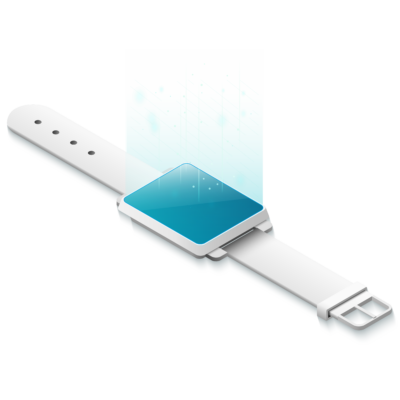 Add Time Back to Your Day With Our Apps:

Cloud Storage & File Management
eXtendFiles simplifies document storage by integrating your third party storage solution directly into NetSuite.

NetSuite DIY Mobile App
eXtendMobile's no-code structure lets you customize the mobile app to fit your business needs.

Database Integration & Updating
Integrate critical 3rd party applications with NetSuite to streamline and simplify your processes.

Presentation Creation & Automation
eXtendPresentation generates public links on opportunities and estimates for data-rich presentations to send to external users.

Third Party API Integration
Establish API integrations with your key trading partners and eliminate transactional friction while reducing or eliminating manually 'touching' transactions.
Optimization for Suppliers & Distributors
Innovators in the Promo Industry
While we serve clients across a diverse cross section of industries, everyone tends to have a specialty focus…we're no different.
Our team has built a reputation for being "NetSuite guys" in the promotional products vertical. The inherent complexity of producing custom goods on a per order basis across a variety of different production methods and vendors has kept the puzzle factor flowing for years.
Many of our promo tools were born from these challenges, and several of our offers have been created to explicitly serve the requirements of our beloved industry.
Learn more about our eXtendTech promo products by clicking the button below.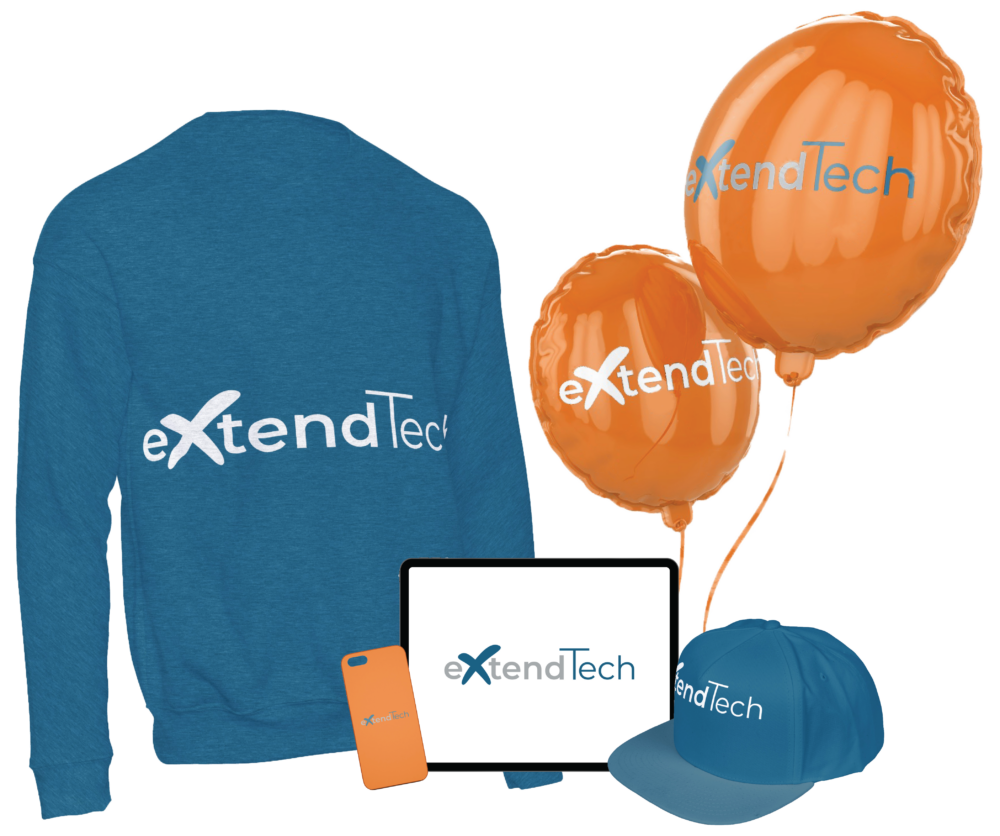 Increase your efficiency today!
Put your business first with eXtendTech applications and development. Tap into our wealth of knowledge and learn how you can increase your efficiency and productivity.
Get ahold of us today to set up a meeting so we can see how eXtendTech can help you!