ASI's ESP platform offers members of the promotional products industry the tools they need for success.
As one of the industry's leading product research tools, it has become a valuable resource for both suppliers and distributors of promotional products.
Leverage your existing ESP credentials with this integration to search and create items directly within NetSuite!
Are you a supplier interested in our ASI Credit Connect Integration? Click here to learn more.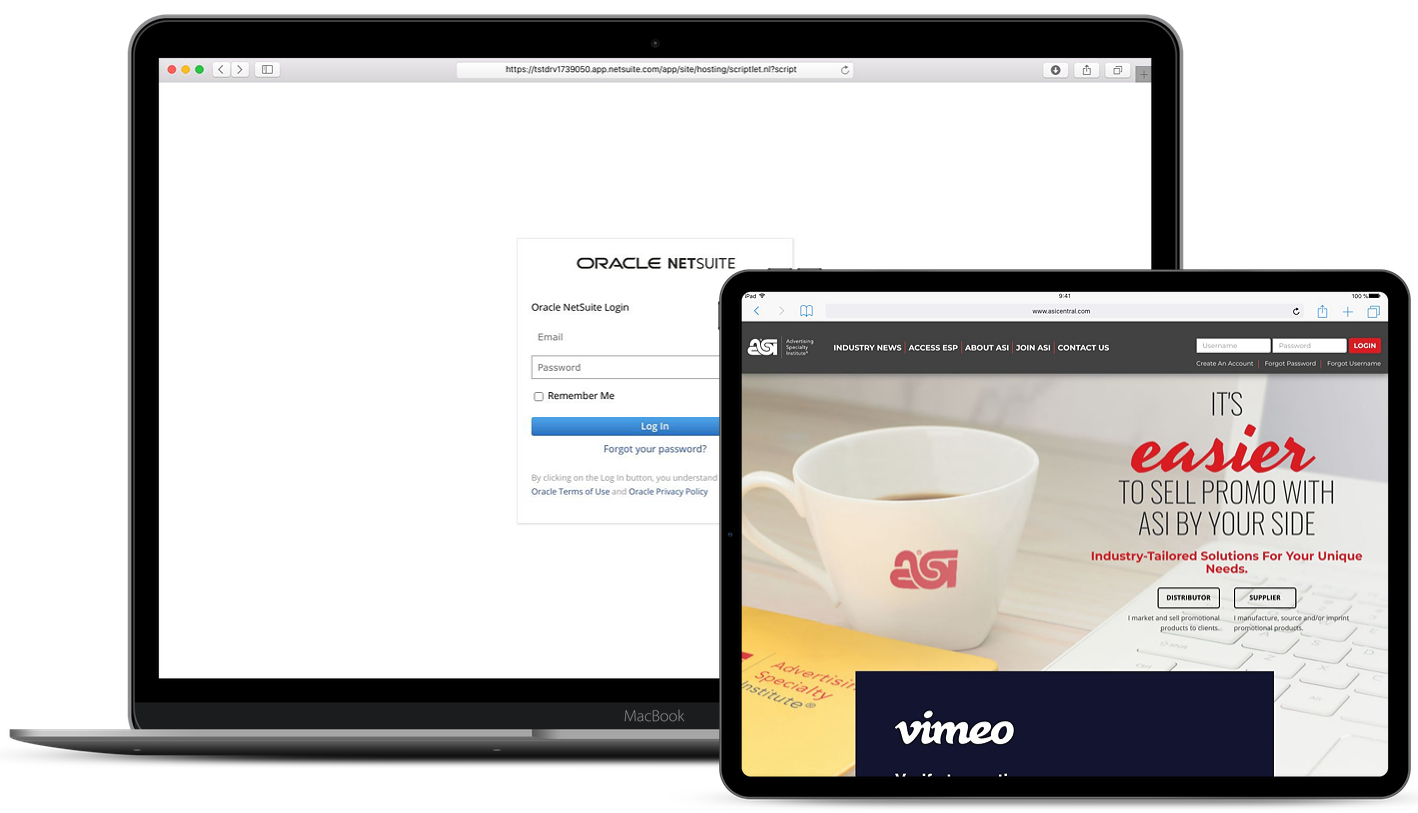 Multiple item search methods. Search by vendor name, ASI number, keyword, product number or a combination of filters in our NetSuite integration.

Select and create items based on combinations of colors and/or sizes of items depending on the number of attributes you wish to have.

Update ASI pricing and item record information within NetSuite. Automate a workflow to always have your product information up-to-date.

All available ESP metadata can be leveraged in your NetSuite account.