eXtendFiles is a fully integrated cloud storage and proofing solution for NetSuite users. Leverage all the power that NetSuite offers using native custom records, collaborative proofing tools, image conversion, and so much more.
eXtendFiles serves public and private companies across all industries. Food & Beverage, Media, Marketing, & Advertising, Film & Television, Lighting, Medical, Software, Custom Merchandise, Retail, B2B, Manufacturing, Wholesale Distribution, Public Safety and more use eXtendFiles everyday!
eXtendFiles does not have any explicit file size limits. You are able to upload any size file as long as it isn't larger than your cloud storage's file size limit. Note: you can add a size restriction within the eXtendFiles settings if desired.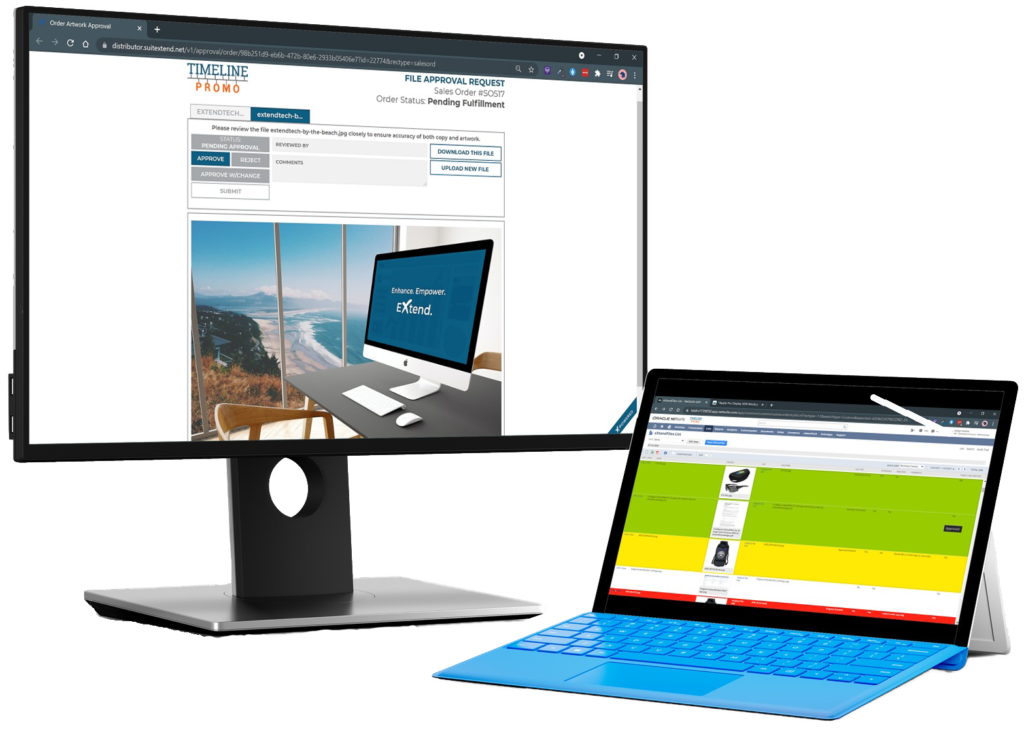 Seamless integration with cloud storage services from Amazon S3, Azure, Google Drive, Microsoft OneDrive / SharePoint, Dropbox, Oracle Cloud and Box.com.

Dynamic captions – roll over images, see the information you want to see…you make the call.

FTP Replacement – Generate links on any record to support external uploads. When a file is uploaded, NetSuite notifications can alert you that a new file has arrived.

Related Record connection – Files are automatically associated with related NetSuite records so the file can be found throughout the transaction chain, and on the entity records related to them.