Simplify Your NetSuite Document Storage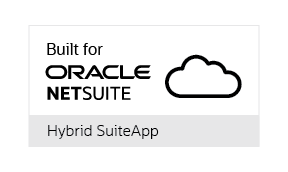 eXtendFiles is a fully integrated cloud document storage and proofing solution for NetSuite users. Leverage all the power that NetSuite has to offer by accessing native custom records, collaborative proofing tools, image conversion, and so much more.
Our NetSuite file cabinet replacement integrates NetSuite with any one of the following cloud storage providers:
Amazon S3
Microsoft SharePoint / OneDrive
Microsoft Azure
Google Drive
Oracle Cloud
Dropbox
Box.com
Whether you're a small business or enterprise-sized corporation, our NetSuite data storage solutions can support your daily operations.

SuiteApp Repository Integration Highlights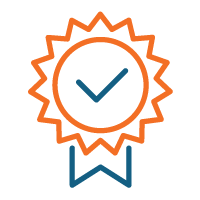 Cloud Storage API Built for NetSuite
eXtendFiles is approved as a 'Built for NetSuite' certified SuiteApp, meaning that eXtendFiles is fully compatible with every new release of the platform, offering the best NetSuite storage option.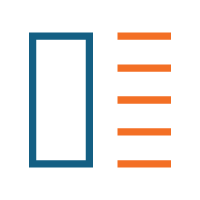 Customizable Dynamic Caption
Roll over images and see the information you want to see with eXtendFiles customizable dynamic captions.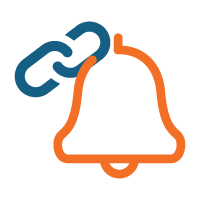 Record Link Updates
Generate links on any record to support external uploads. When a file is uploaded, NetSuite notifications can alert you that a new file has arrived.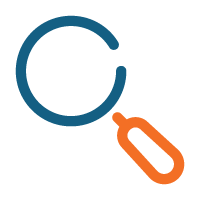 Related Record Connection
Files and documents uploaded in our NetSuite storage solution are automatically associated with related NetSuite records for easy tracking throughout the transaction lifecycle, connecting the entity records related to them.
Expand Your NetSuite Data Storage Through Cloud Integration
Whether you're using NetSuite for small businesses or NetSuite is your go-to enterprise software, eXtendFiles drastically changes the way you interact with your documents by giving you a more versatile NetSuite File Cabinet replacement.
With our solution, you can say goodbye to NetSuite data storage limitations and hello to NetSuite integrations using your favorite 3rd-party cloud storage. Use our NetSuite SharePoint with OneDrive integration, NetSuite Dropbox integration, NetSuite Google Drive integration… you get the point. eXtendFiles connects you to most major cloud storage solution providers so you can optimize your NetSuite data storage.
Traditionally, NetSuite's Standard Tier file storage is limited to only 100 gigabytes of data. For companies across the spectrum, filling up those 100 gigabytes could take no time at all.
eXtendFiles, on the other hand, does not have any explicit file size limits, allowing you to expand your NetSuite storage capabilities. You can upload any size file as long as it is not larger than your cloud storage file size limit. Still, you have the option to add a NetSuite file size restriction for your employees with the eXtendFiles built-in file size restriction tool, if necessary.
Quickly connect to Amazon S3 for scalable NetSuite storage.
A NetSuite Dropbox integration built for small to enterprise businesses.
NetSuite and Google Drive
Store and collaborate on files using NetSuite Google Drive integration.
Easily access files with NetSuite OneDrive integration.
Jumpstart collaboration through NetSuite SharePoint integration.
Streamline your document management with a NetSuite Box integration.
NetSuite and Oracle Cloud
Maximize NetSuite's Oracle cloud storage solutions with eXtendFiles.
Use Azure and NetSuite for some of the best business software.
eXtendFiles offers small to enterprise sized businesses a simple NetSuite file conversion within their account. With this tool, your large and heavyweight files are rendered as .jpg images for easy viewing, displaying, and sharing inside your NetSuite platform. Now, you can quickly view files such as:
.ai – Adobe Illustrator Artwork
.psd – Adobe Photoshop Files
.eps – Encapsulated Postscript
.cdr – Corel Draw
.dst – Data Stitch Tajima
.dxf – Drawing Exchange Format (AutoCAD)
.svg – Scalable Vector Graphics
Bypass the need to download files and show clients. With eXtendFiles, you can now view the most important data within our NetSuite document conversion.
You can also take advantage of the dynamic rollover captions that let you access the most important metadata for your company. Now, all the information you need can be quickly found in one place. The eXtendFiles NetSuite  file conversion feature of eXtendFiles will save you valuable time and money in the long run.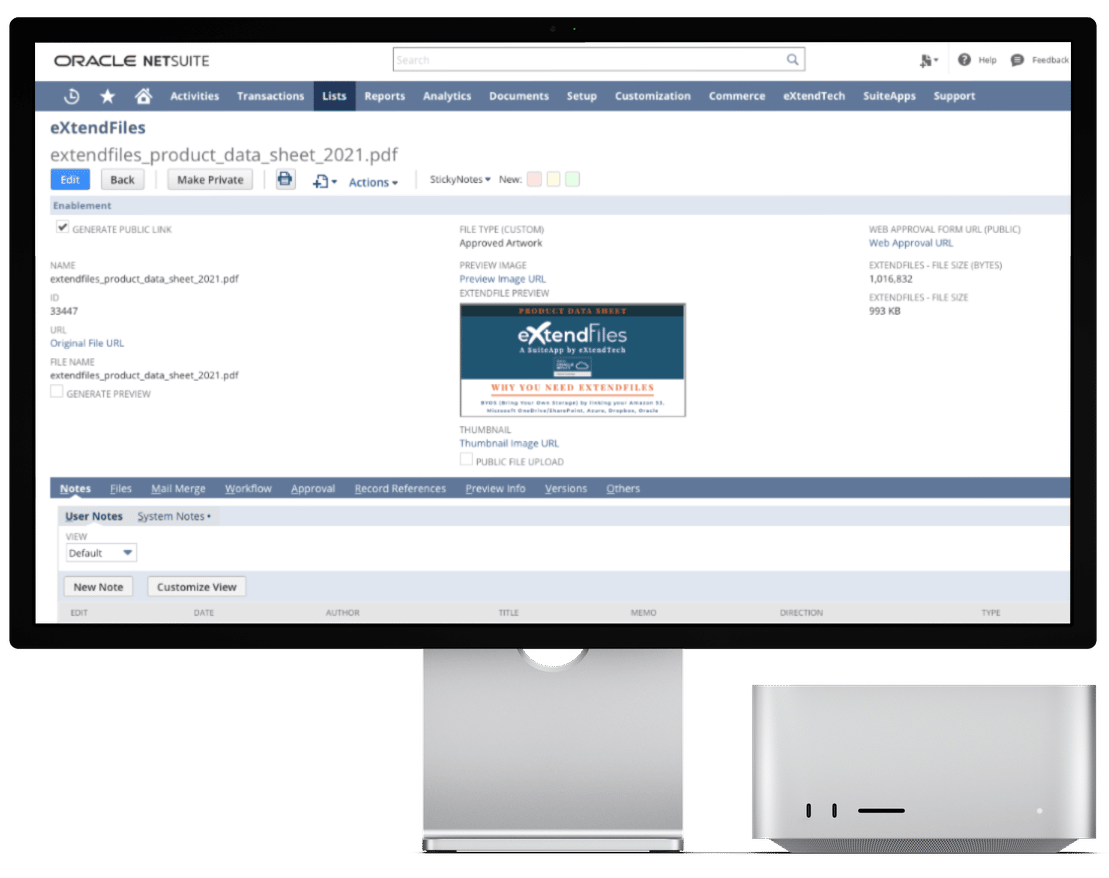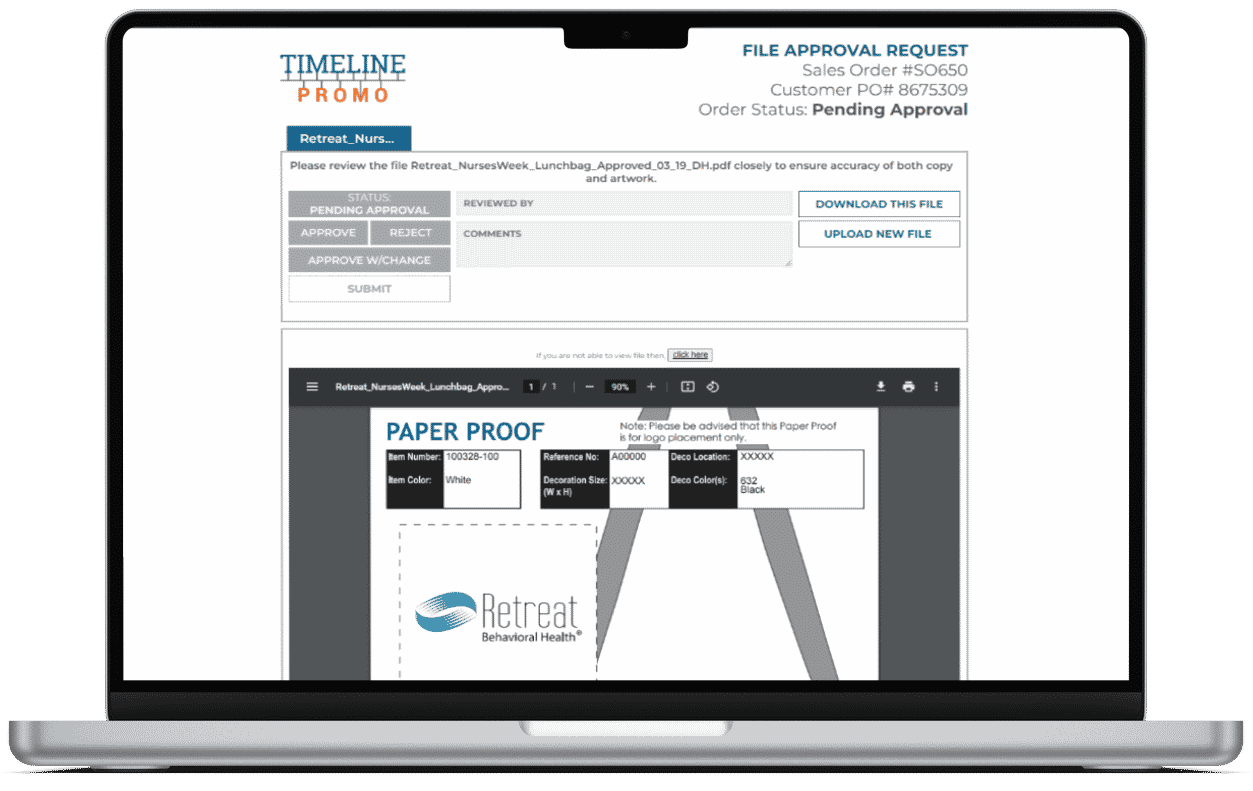 NetSuite Collaboration Integration
eXtendFiles provides a unique collaborative add-on feature for improved efficiency. The eXtendFiles Collaborate Edition lets your external customers and vendors review, comment, and collaborate with you through an intuitive and responsive web interface.
Comments or uploaded files from your external party are then seamlessly tracked to your NetSuite account in real time.
The Collaborate Edition makes data management a breeze, helping your company skip the hassle of tracking email attachments and communications.
Once you've installed eXtendFiles Collaborate Edition, you can begin automating the NetSuite application as you would with any other NetSuite trigger.
Want to save more time? Ask about our eXtendFiles public upload feature which allows external clients or employees to upload files to a specific record using a generated URL form.
NetSuite Document Management
Say goodbye to clogging up the NetSuite file cabinet and leverage your existing file repositories integrated directly with our NetSuite document management application! Get feedback, approvals, and collaborative input through an easy-to-use web interface so you can take control of your NetSuite storage and data management.
With eXtendFiles, now you can bypass emailing files and waiting for responses that then need to be keyed into NetSuite every time. Now your company can manage your NetSuite data storage with a tool unlike any other NetSuite app out there.
Our NetSuite File Cabinet replacement helps you dramatically decrease the amount of time required to send and obtain feedback from your clients or vendors related to the NetSuite files, images, and proofs.
On top of that, eXtendFiles offers your business the ease of integrating with transaction and entity records within NetSuite by bringing structure to your traditionally unstructured data files.
Our application serves public and private companies across all industries. Here are just a few examples of NetSuite industries that have benefited from our eXtendFiles tools:
Food & Beverage
Media
Marketing & Advertising
Film & Television
Lighting
Medical
Software
Custom Merchandise
Retail
B2B
Manufacturing
Wholesale Distribution
Public Safety
NetSuite Document Storage Reviews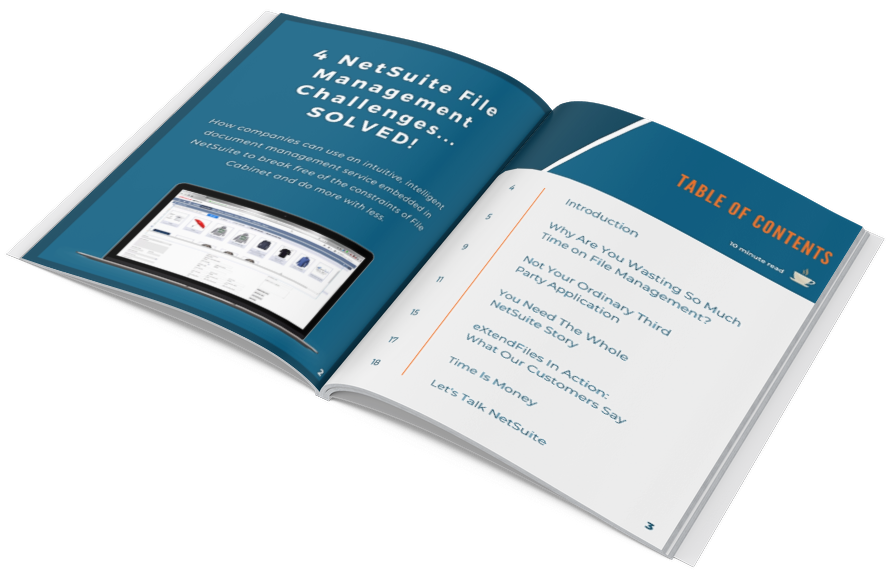 Learn How to Streamline Your NetSuite Data Storage
eXtendTech's free NetSuite ebook walks you through how to tackle four of the most common NetSuite File Cabinet challenges so you can make the most of your investment. Discover how to do more with less! Learn more >>
Maybe they've been asked before! Drop us a line and we'll get back to you.