Built For
Agriculture
Healthcare
Manufacturing
Hospitality
Tech
Automotive
Fashion
Construction
YOU!
Everyone
Take your NetSuite game to the next level with our NetSuite for Global apps. These SuiteApps are designed specifically to increase productivity and efficiency in your company. Check out our NetSuite app descriptions below.
NetSuite Product Management Productivity Apps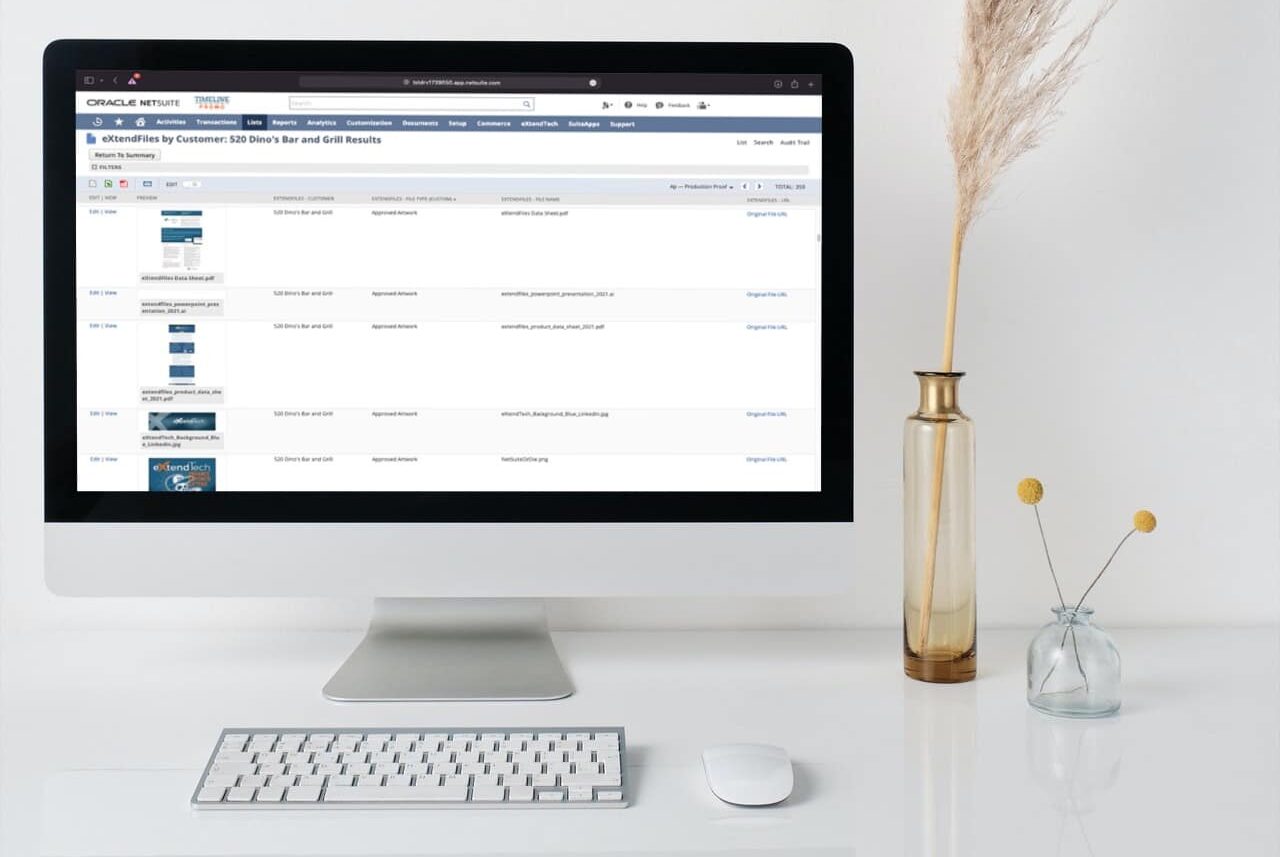 eXtendFiles is a fully integrated cloud storage and proof solution for NetSuite users. Leverage the power of NetSuite using native custom records, collaborative proof tools, image conversion, and more.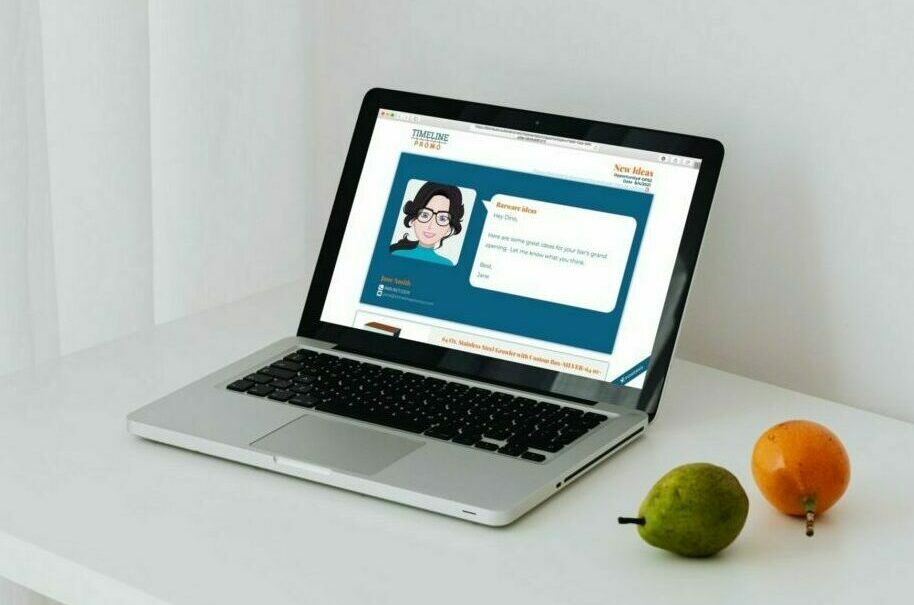 eXtendPresentation lets NetSuite users generate external public links on opportunities and estimate records for data-rich product presentations to send to any external customers.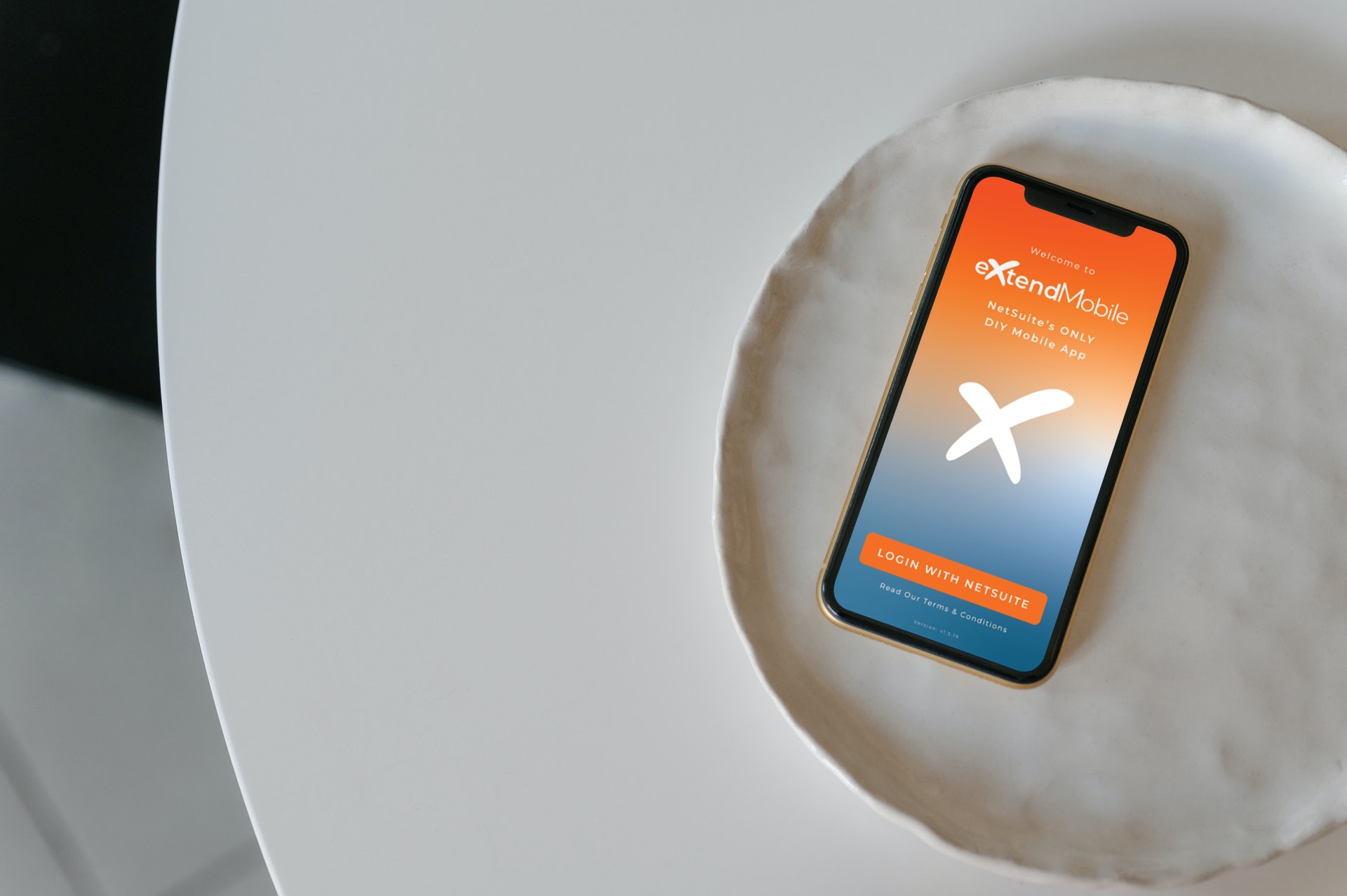 eXtendMobile is NetSuite's first DIY mobile application that is a focused no-code mobile application framework that allows you to dictate your desired function.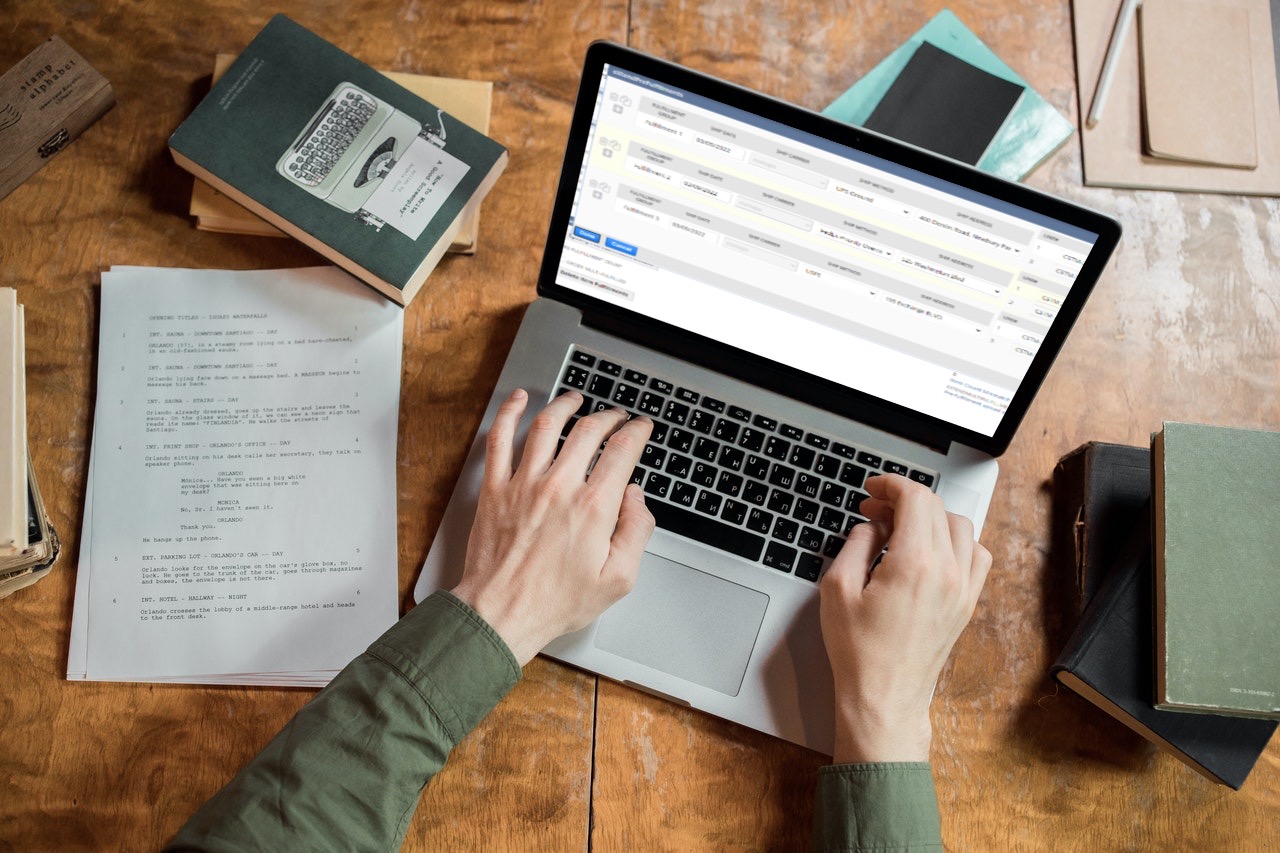 eXtendMultiFulfillment allows you to easily streamline your multiple ship-to orders all from within the NetSuite platform.
NetSuite Integrations Apps
Pre-built integrations tailored for already existing 3rd-party applications. Easily integrate your favorite applications into NetSuite.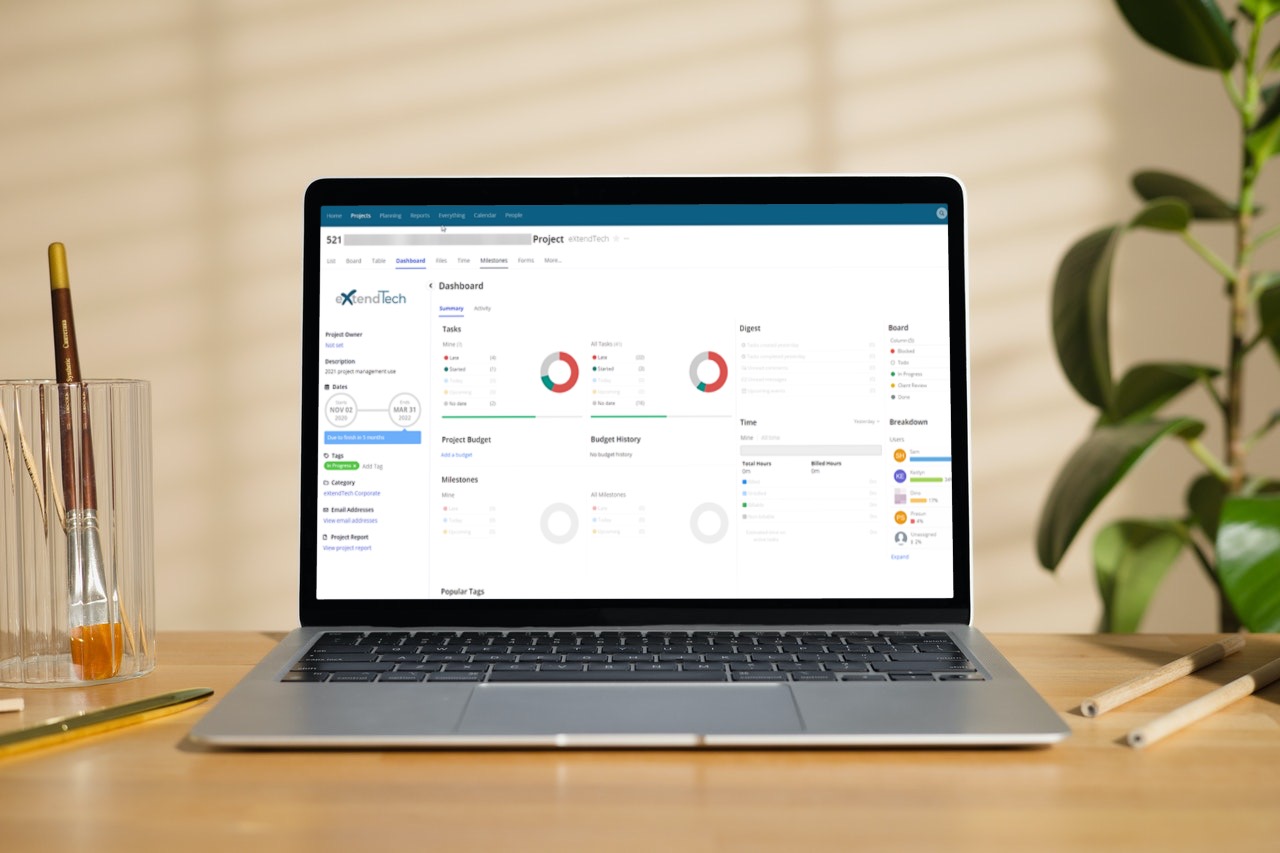 eXtendTeamwork is eXtendTech's NetSuite and Teamwork Projects integration that connects the two to maximize efficiency and synchronize project constructs between both platforms.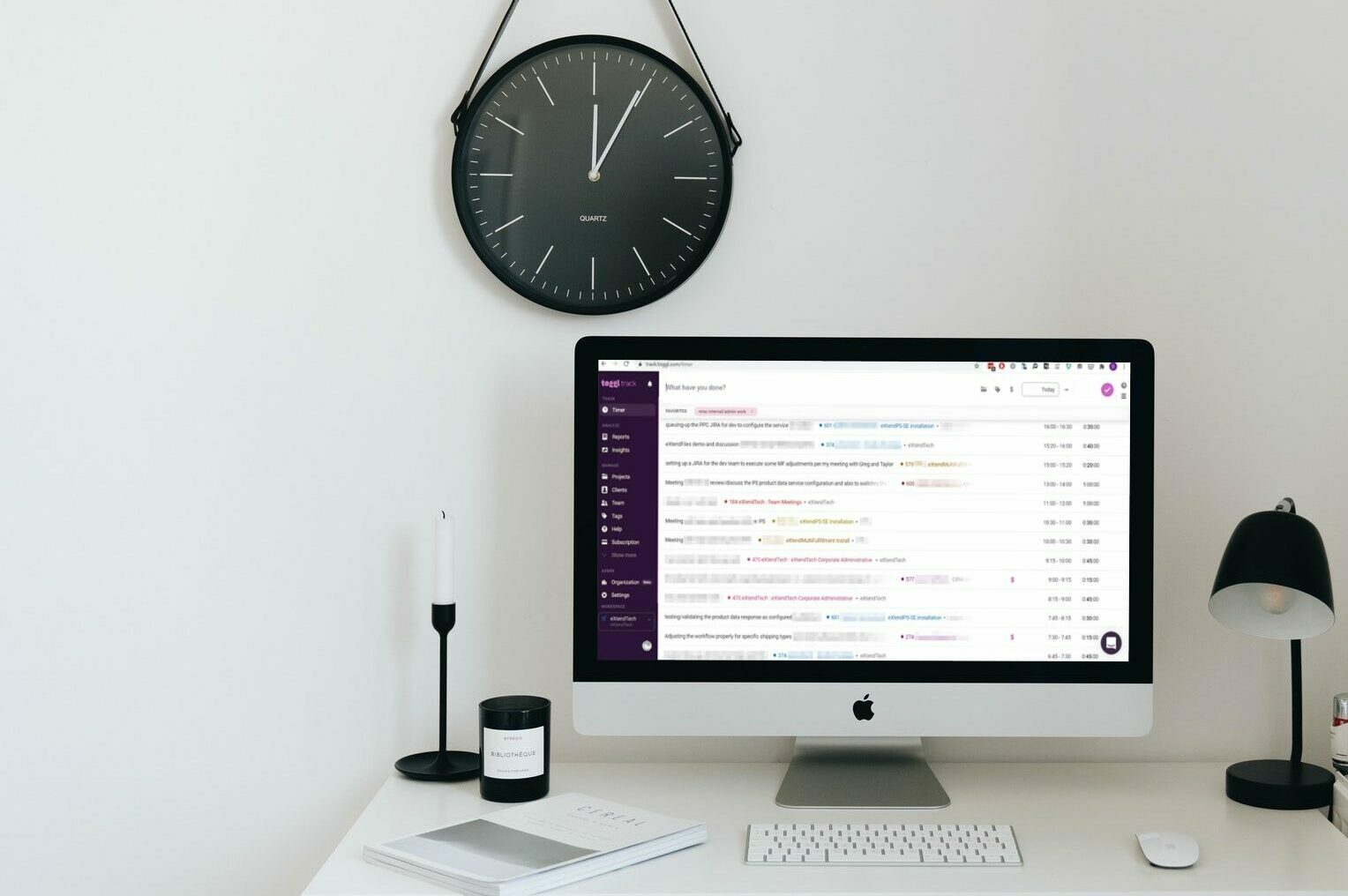 eXtendToggl is a NetSuite integration that provides all the structure of NetSuite mapped into the structures of Toggl Track. Toggl then, in turn, sends all time entries back into NetSuite organized and ready to use.