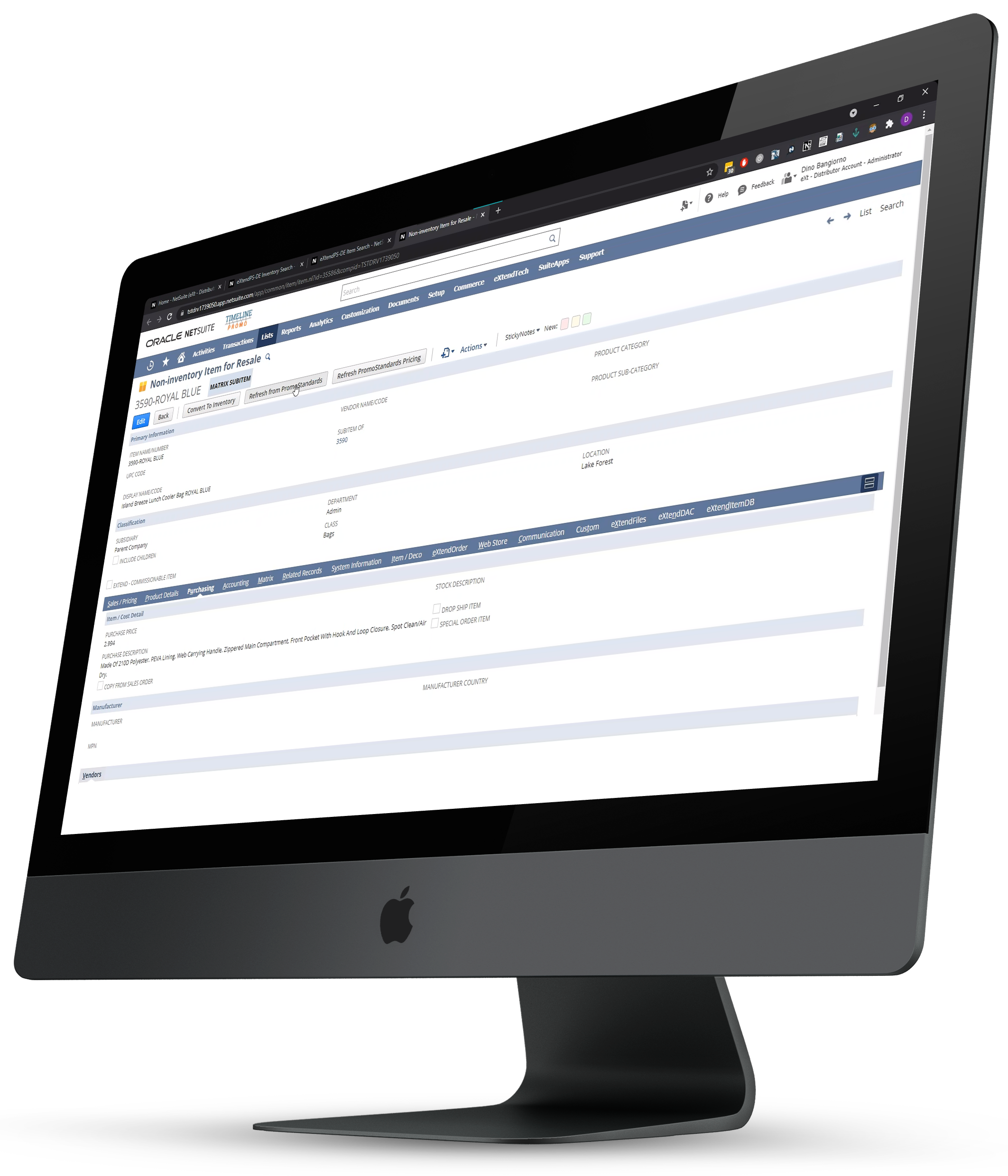 One SuiteApp enabling all PromoStandards services for suppliers and distributors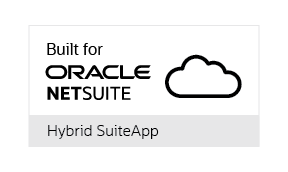 The PromoStandards-Distributor Edition SuiteApp is an end-to-end integration that enables distributors to instantly get connected to hundreds of suppliers.
The distributor edition bundle is a turnkey solution that  implements PromoStandards APIs into your NetSuite account. 
This integration allows distributors to search for and retrieve information related to inventory availability, product data as well as enabling transactional integration for sending POs, getting status and tracking as well as invoices from within NetSuite.
Make the most of PromoStandards and improve your team's NetSuite usage and productivity today!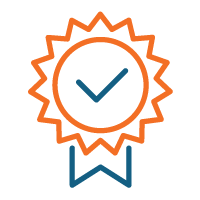 Built for NetSuite
eXtendPromoStandards is approved as a 'Built for NetSuite' certified SuiteApp. This certification means that our PromoStandards integration is fully compatible with the latest releases of NetSuite.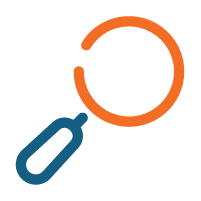 Search PromoStandards
Quickly and easily search for supplier items and constitute them as your items in NetSuite.
Call-Outs
Enable automated call-outs for order status and order shipment notifications for all open POs on a present schedule. Also enable automated call-outs for your contracted pricing for items on a set schedule and never worry about submitting a PO with the incorrect price.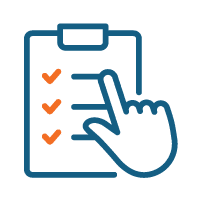 Fulfill & Transmit POs
Automatically fulfill your purchase order transactions using the order shipment notification data. Also, transmit POs electronically to suppliers and retrieve invoices for a hands-free transactional experience.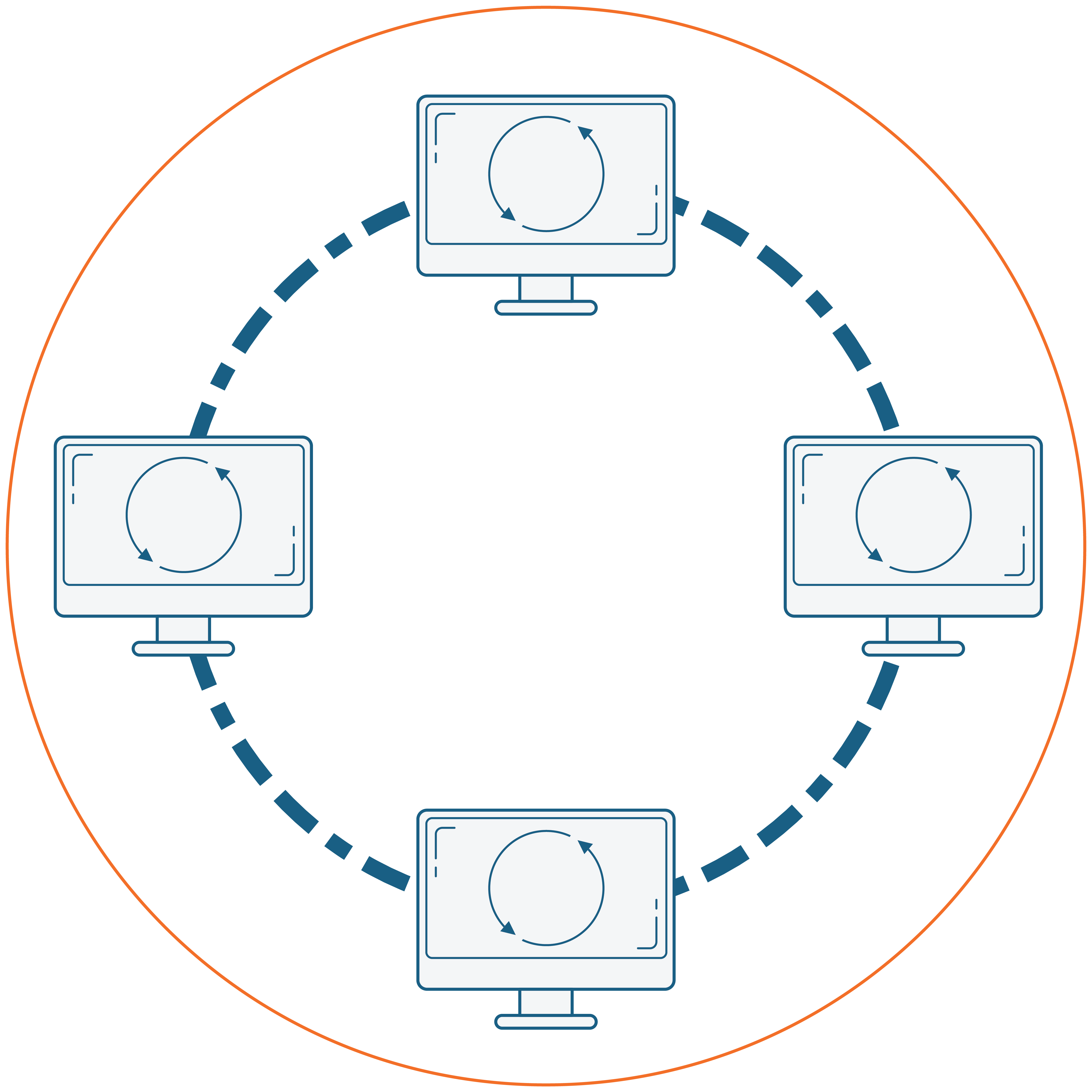 SHARED REAL-TIME DATA
Our distributor edition offers real-time data such as order and shipment status, inventory status, and product details/media for you to browse all within the NetSuite platform.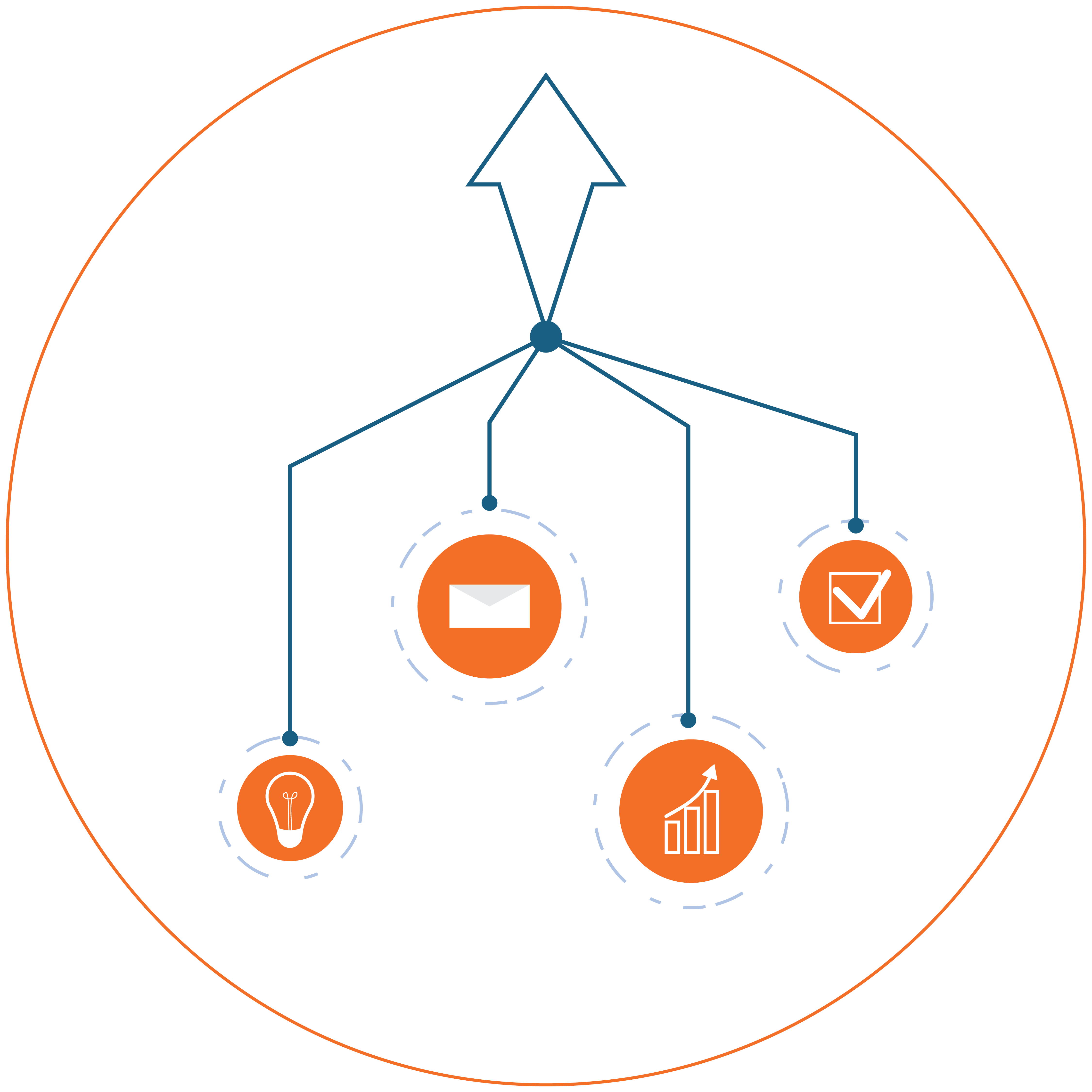 STREAMLINED PROCESS
Now you can experience a more streamlined process in NetSuite while using our PromoStandards integration. Enjoy features like auto-generated records, product pricing and configuration tools, and order notifications.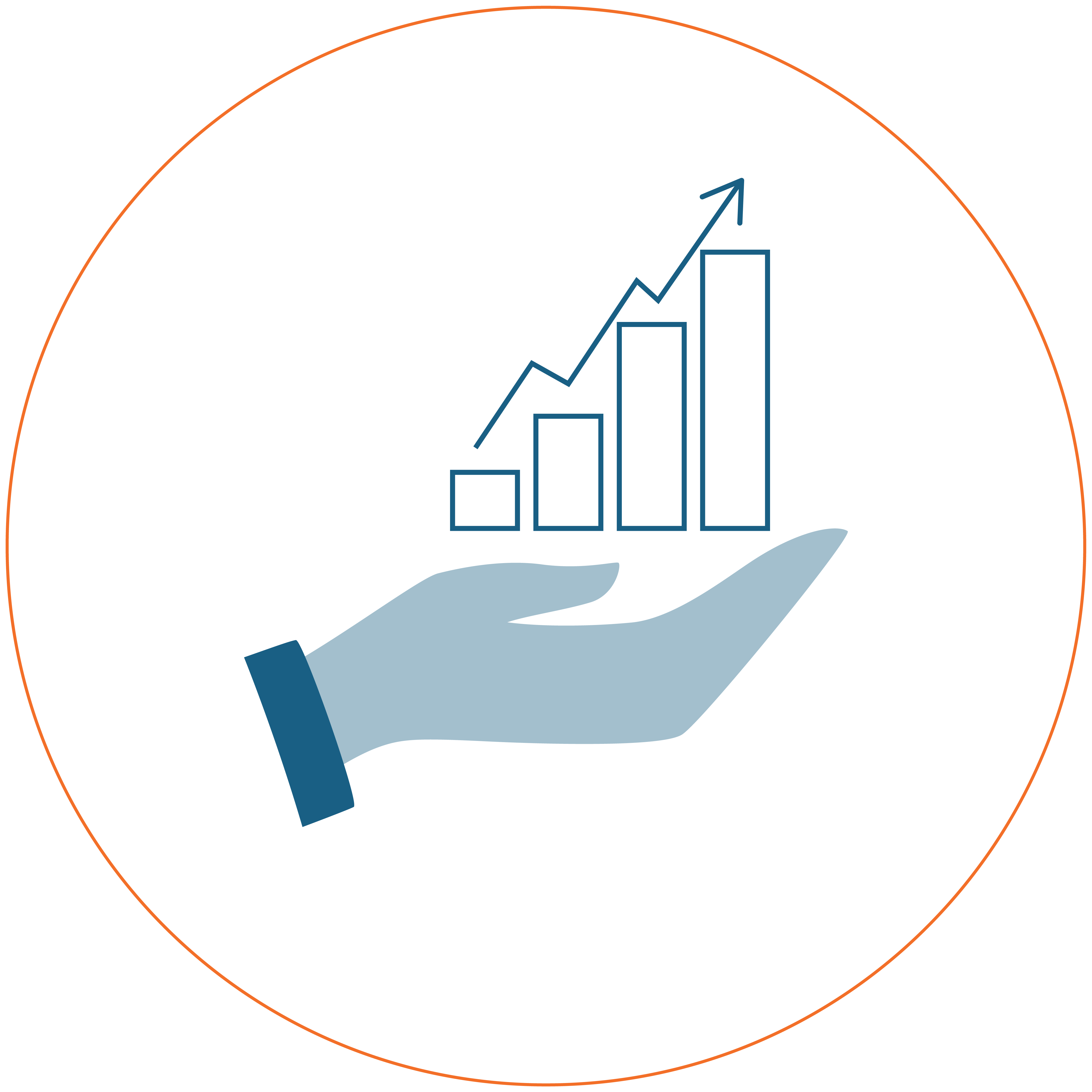 GROWTH AND SUPPORT
At eXtendTech, we pride ourselves on bringing you a quality NetSuite app experience with dedicated support, regular NetSuite app updates, and a commitment to PromoStandards.
With PromoStandards for distributors you can easily enable scheduled call-outs for status and tracking info updates within NetSuite via the OS & OSN services.
You can also easily fulfill your drop-ship purchase orders using the order shipment notification data delivered via PromoStandards API.
PromoStandards has been evolving for years. Each day, its use case is growing across the promotional products industry as is the use of NetSuite. Without a doubt, now is the time to get on board.
eXtendTech supports PromoStandards for NetSuite users with a variety of services and bundles. These services and bundles are custom tailored for the promotional products industry.
In addition to the distributor edition, we also offer a supplier edition as well.
Both are designed to enable distributors and suppliers running on the NetSuite platform to take advantage of PromoStandards.
Customers are able to rapidly install and use our integration for their business with our bundled application.
As a result, productivity and accuracy improves right away. Don't wait until it's too late. Start feeding and consuming PromoStandards data within your NetSuite account by leveraging our bundles.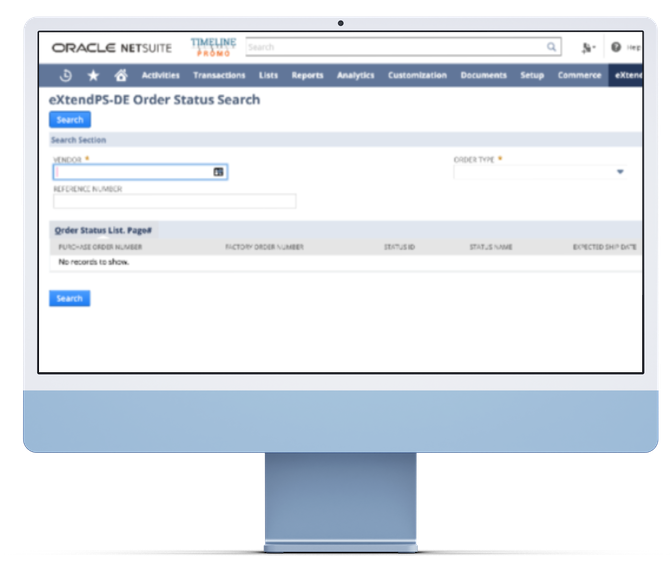 Multiple Order Status Lookup
Whether on a schedule or on-demand, call-out for order status and get expected ship dates and expected delivery dates for all your open purchase orders with a supplier from a single screen within NetSuite.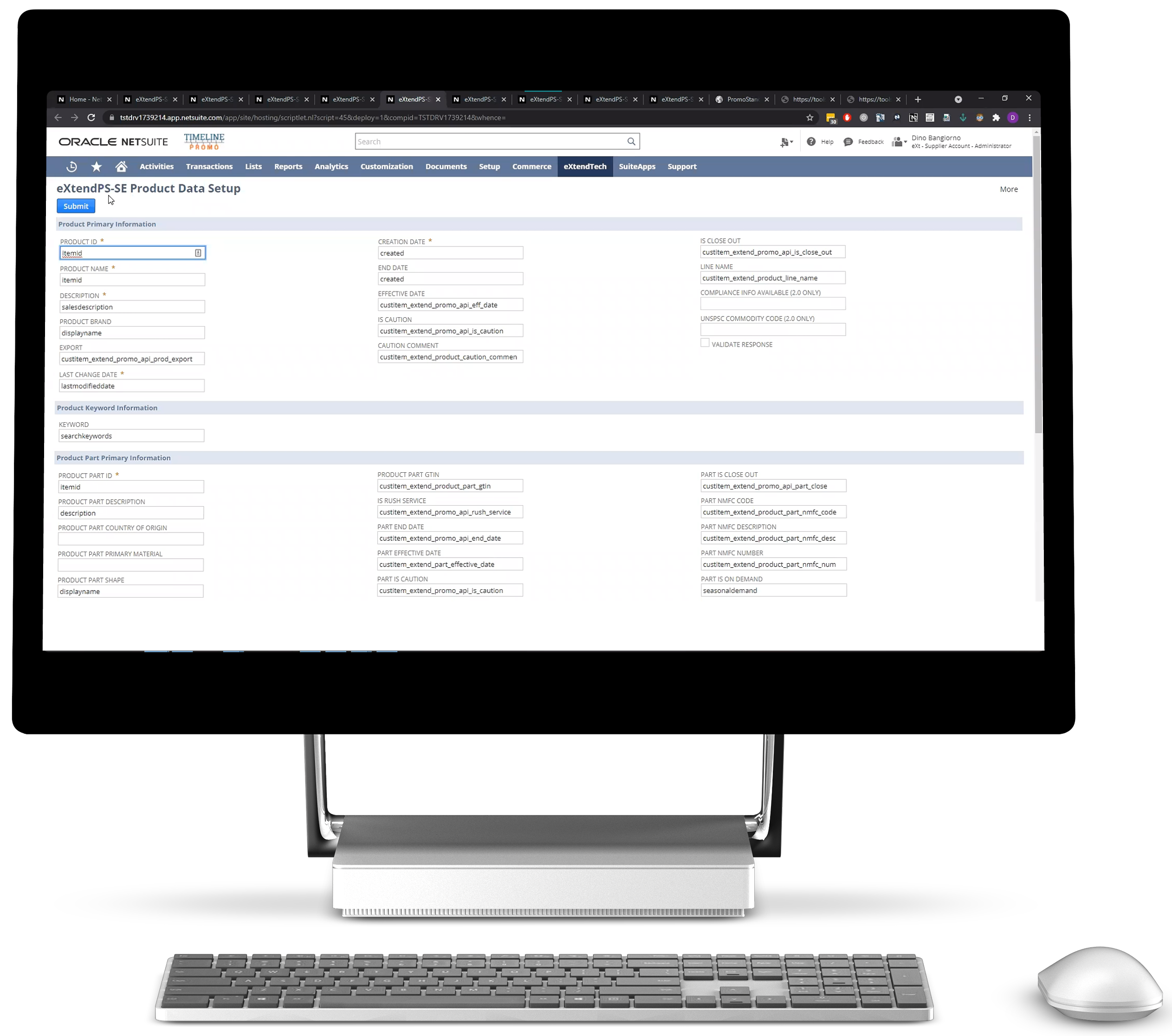 One SuiteApp enabling all PromoStandards services for suppliers and distributors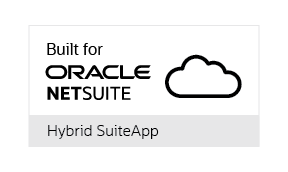 The PromoStandards-Supplier Edition is a SuiteApp that enables suppliers to publish product information and transactional data in accordance with PromoStandards APIs.
The bundle provides suppliers of promotional products and branded goods the ability to publish information from NetSuite offering distributors real-time access to information they need to sell your products.
When configuring your PromoStandards application,  you control and determine the services/endpoints that you want to grant to each of your customers.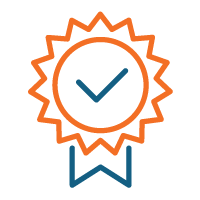 Login Credentials
Easily create and manage unique login credentials for each distributor needing PromoStandards API access from within your NetSuite account.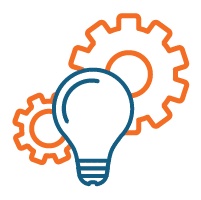 Reduce Tasks
Reduce phone calls and emails by making order status and tracking information available to those who need it most.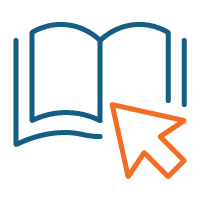 Media Library Access
Provide access to media libraries so distributors can locate product images and videos reducing requests made of your team.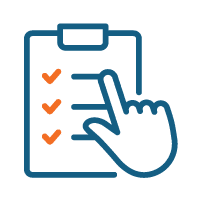 Regular Updates
Enjoy regular updates that ensure your implementation is compliant with each new NetSuite release as well as the evolving PromoStandards services and versions.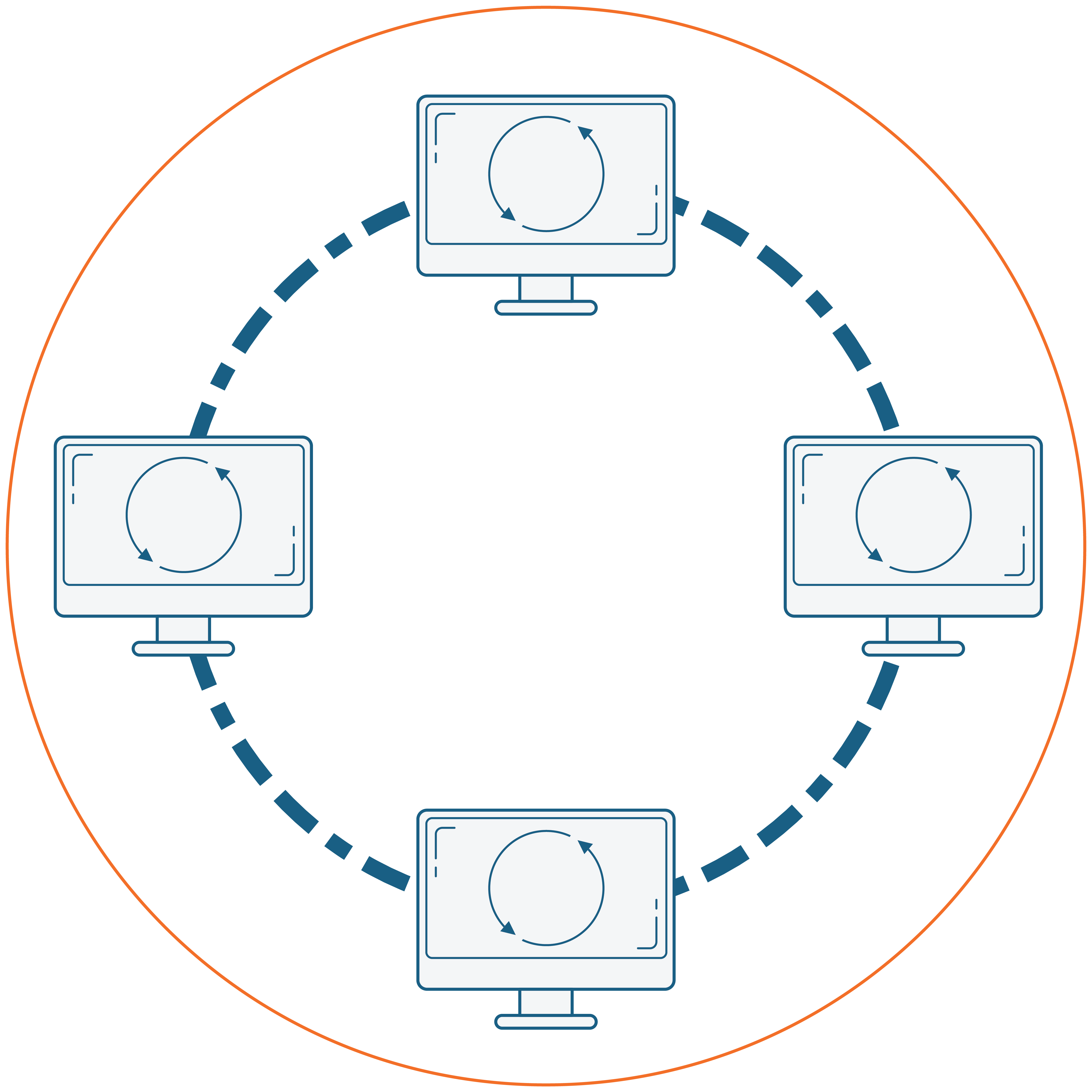 INTEGRATED REAL-TIME DATA
PromoStandards for suppliers offers you order/shipment status, pricing data, and inventory status all from within the Netsuite platform.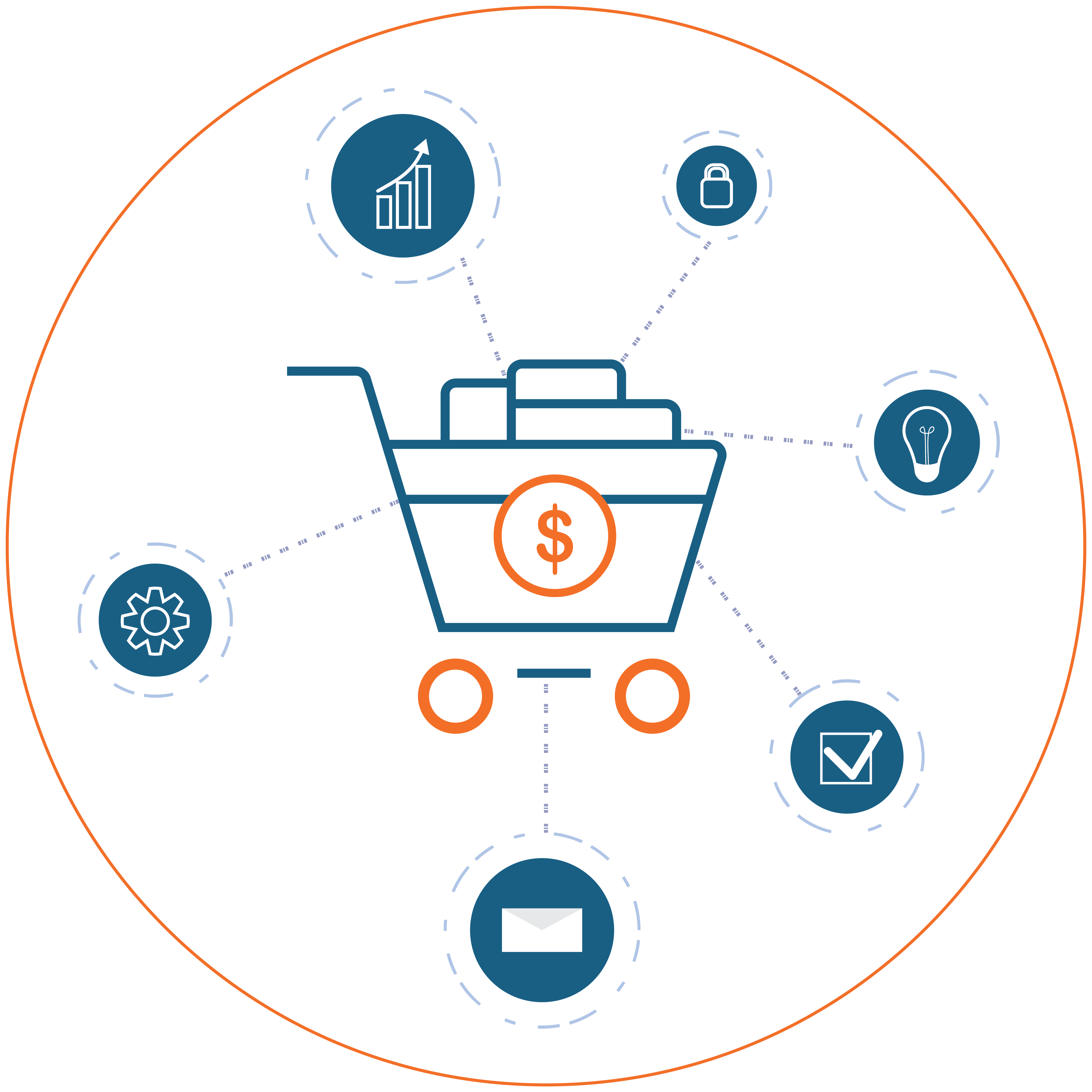 PRODUCT & PRICING SERVICES
Easily find product data, product media, pricing and configuration, and product compliance with a few simple clicks inside NetSuite.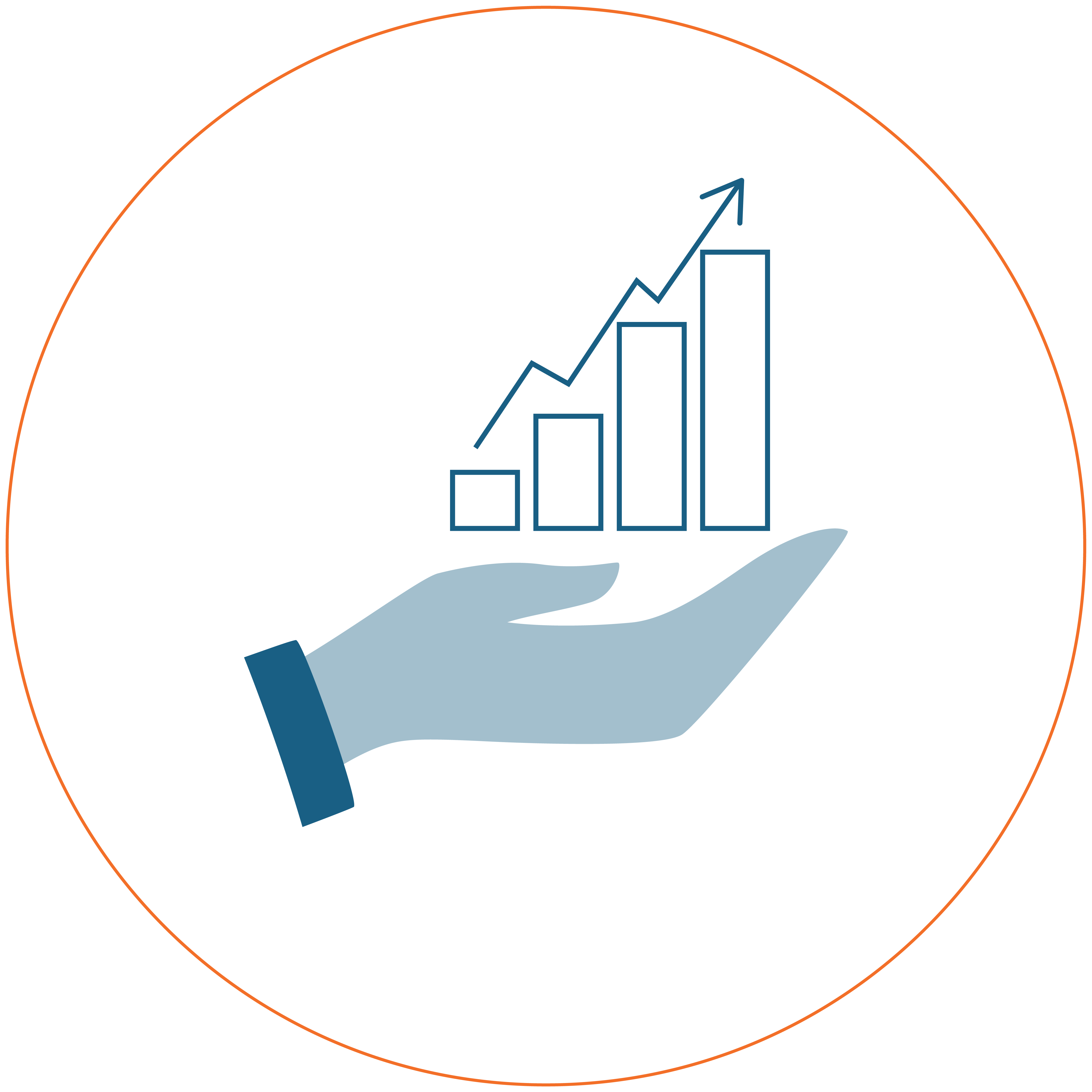 GROWTH AND SUPPORT
We are committed to providing the most accurate integration with PromoStandards. With regular updates and dedicated support, you can rest easy knowing you're in good hands.
Dedicated NetSuite PromoStandards Support
Our dedicated support team is here to help you resolve any issues or questions you may have about our NetSuite apps. Speak directly with our team by clicking the chat icon in the bottom right corner and receive support right away. We are committed to providing you with the best NetSuite app experience. So, don't hesitate to reach out to us with questions or comments!
Maybe they've been asked before! Drop us a line and we'll get back to you.