Configurator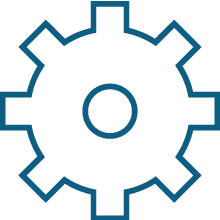 Flexible and Scalable
Decoration focused
MTO or Program Items
Rule Driven Itemization
Native / Internal Construct
Process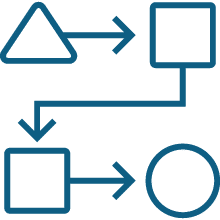 Order Entry
Artwork Management
Decorator Routing
Procurement
Fulfillment
Tailored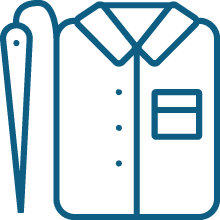 Transaction Generation
Automated Line Constitution
Formatting and Transmission
Memorized Re-orders
Guided order entry and automation.
eXtendOrders is a NetSuite order configurator which guides your users through the order entry process. As a result, all relevant information is ensured to be displayed and captured. Additionally, it will automatically write the lines and generate required documents to get your custom items produced accurately, efficiently, and quickly.
eXtendOrders has been evolving since the day it was born. It started as an automation tool, but, after processing hundreds of thousands of orders, has grown into so much more. The flexibility of this NetSuite order configurator tool and its customizable design becomes apparent to every new client. Time after time, it becomes an invaluable tool for their NetSuite workflow. eXtendOrders is a one-of-a-kind tool designed and proven to increase the speed and accuracy of your order-to-cash processes.