eXtendShip is a NetSuite focused, full service, multi-carrier shipping solution that allows you to trigger functions at any stage of the order or fulfillment process.
Enterprise class integrations with all major package and LTL carriers provide eXtendShip with the deep connections and the freedom to communicate with them whenever you require.
Address Validation, Rate Shopping, Ship to Delivery Tracking are just some of the features out of the box with eXtendShip.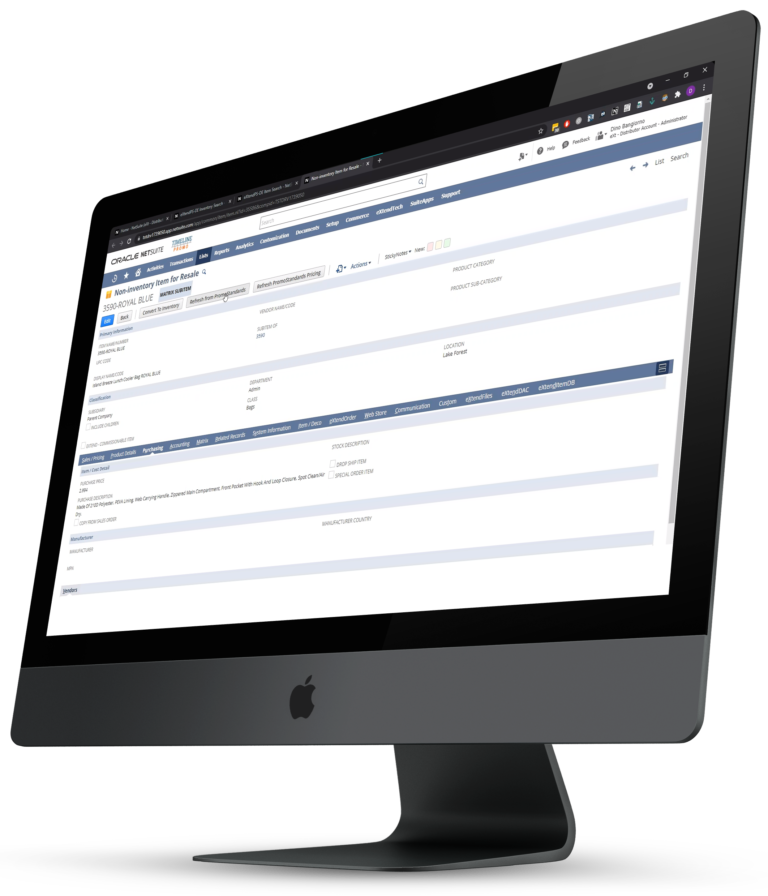 Packing – eXtendPack provides an easy to use interface to allow your team to define packages, contents, and generate labels all within a single streamlined UI.

Shipping – All the carriers, domestic and worldwide, running the same enterprise integration technology as the rest. 

Rates, labels, billing integration. eXtendShip is more lightweight, quicker, and more cost effective that other solutions out there.
Focused exclusively on NetSuite – our solution was built for NetSuite and only NetSuite.