Use this space to introduce your product! eXtendFloor is unique because…
Begin story-telling and highlighting the product. This description should be a high level overview of packing and fulfillment and how it tailors to the NetSuite experience.
Do we have a blog that talks about Floor? Feel free to link to it here too!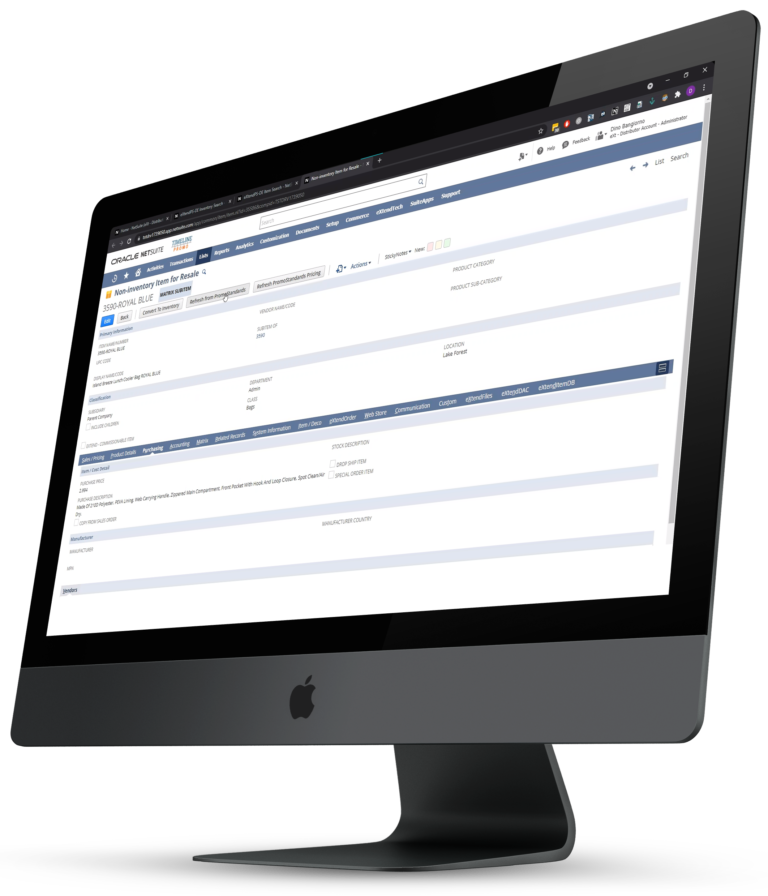 Pull out some quick highlights and factors of Floor here

Someone should be able to read the description and these highlights and walk away with a pretty good sense of what the product does. Do they know ever facet of the product? No. Probably not. But they should have a general understanding of the product and how it could serve them as NetSuite users.

Don't forget to use some keywords like Floor, packing, fulfillment, NetSuite…. etc.