Integrations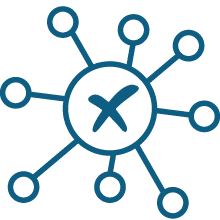 Transaction Integration
Website Integration
Record Synchronization
Authentication
Front End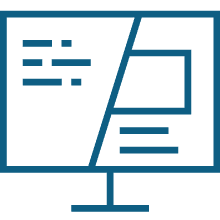 Advanced PDF / HTML Templates
Scripted Form Generation
Web collaboration UI
Data Entry Modals
Application Development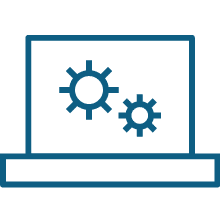 Web Based Apps
Mobile Development
Windows Applications
Operational Productivity
Designed for NetSuite. Designed for you.
Unleash the power of the platform through custom NetSuite development. eXtendTech offers application and integration development for NetSuite with a focus on efficiency and productivity. Whether you need native development, or integration with external systems, our team of consultants, developers, and designers will create a solution tailored to your needs.
The more you unpack NetSuite, the clearer your needs become. For example, the out-of-the-box functionality NetSuite offers is incredible, but it may not be correctly configured for your company's needs. Or maybe you want to be able to click a button and automatically generate a report that gets emailed to your team as a PDF. Custom NetSuite development by eXtendTech can help bring your NetSuite usage to the next level. At eXtendTech, we know every industry has specific functions and rules that are unique to it. With NetSuite's flexible and highly customizable platform, we can tailor it to meet your company's specific needs, and improve your business.