Integrations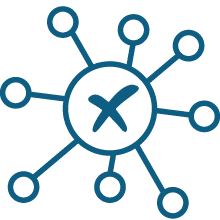 Transaction Integration
Website Integration
Record Synchronization
Authentication
Front End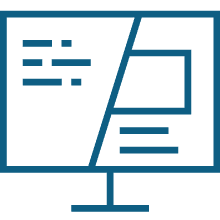 Advanced PDF / HTML Templates
Scripted Form Generation
Web collaboration UI
Data Entry Modals
Application Development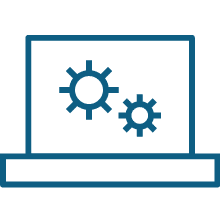 Web Based Apps
Mobile Development
Windows Applications
Operational Productivity
Designed for NetSuite. Designed for you.
Unleash the power of NetSuite through custom application and integration development. Whether you need native customization, or integration with external systems, our technical experts will design a solution tailored to your needs.
NetSuite shines as you begin to understand the differences between "Out of the Box" functions and Customized functions. Every vertical has specific trade related rules and processes, historically software solutions were developed specifically to address trade related processes. With NetSuite's flexible customization foundation, it serves as the perfect basis to customizing and tailoring to meet specific business needs.
If you've got a vision to improve your business that is not met with native NetSuite functions, let's have a conversation and see what we can build together.