Define
Objectives
Requirements
Architecture
Process
Functionality
Develop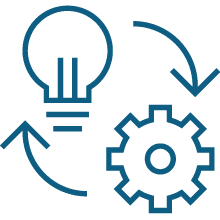 Bundles
RESTlets
SuiteScripts
Auditing
Mappings
Deliver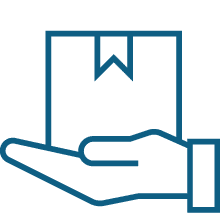 QA Testing
Training
UAT
Monitoring
Support
Extend NetSuite your way.
Our team is ready to help you bring your business to the next level. Let our deep knowledge and creative expertise guide you to a custom-designed NetSuite solution to save you time, money, and headaches.
Custom projects require proper planning, skilled resources, and precise execution to deliver success. Years of developing NetSuite customizations puts our expertise at your fingertips. If you're looking to build something new and unique for your business, let's connect and fulfill your NetSuite goals.