Fully Integrated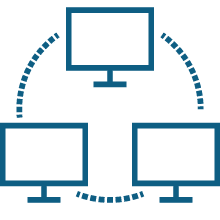 Inventory
Order Status
Shipping Notification
Product Data & Media
Pricing & Configuration
Multi-Channel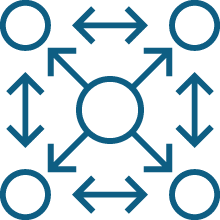 Distributor Integration
Supplier Integration
Native NetSuite Bundle
Growth & Support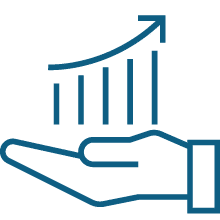 Dedicated Support
Regular Updates
Optimized Processes
Commitment to PromoStandards
PromoStandards enablement in a week.
eXtendPS is a turnkey PromoStandards bundle for use in your NetSuite environment. With seamless integration and installation, eXtendPS makes it quick and easy to get going.
PromoStandards has been evolving for years. Each day, more and more commitment to the standard is happening across the industry. Now is the time to get on board. eXtendTech supports PromoStandards with a variety of services and bundles custom built for the Promotional Products industry. eXtendPS bundles are designed to enable Distributors and Suppliers running NetSuite to rapidly implement and leverage PromoStandards within their business. Start feeding and consuming data from our PromoStandards integrated bundles.